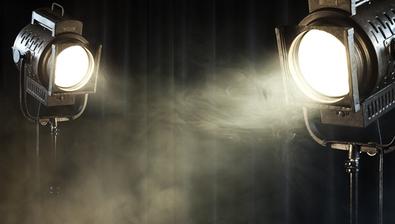 Talent is currently being sought for the short film "3rd Time's the Charm."
"3rd Time's the Charm" is a short film that follows Kevin, who just can't find the right time to break up with his girlfriend.
Two lead roles are being cast for this production, and submissions are being sought from the Los Angeles area. Hopefuls should include a video submission using the sides provided.
For more details, check out the casting notice for "3rd Time's the Charm" here, and be sure to check out the rest of our Los Angeles audition listings!