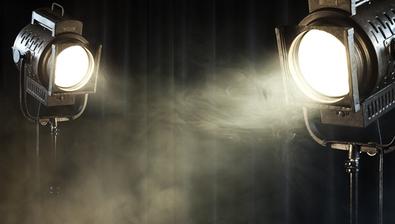 Talent is currently being cast for the short film "The Shallows."
"The Shallows" is a short film about a middle-aged woman on an adventure but faces an abrupt ending to her party days.
Several supporting roles are being cast, and some nudity will be required. Auditions will be held July 27–29 in San Francisco, Calif.
For more details, check out the casting notice for "The Shallows" here, and be sure to check out the rest of our Los Angeles audition listings!