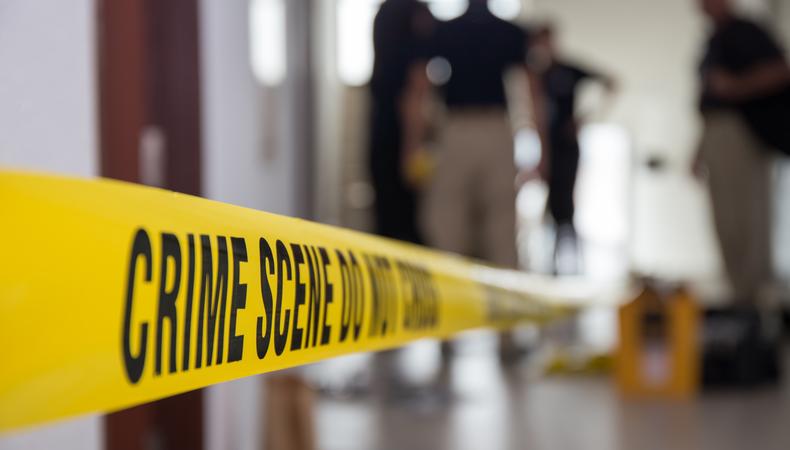 A short film is looking to fill its lead cast near Los Angeles.
"Currents" centers on what seems like a harmless get-together between five people that turns into a crime scene in the wake of a rape.
Talent, aged 24–39, is wanted to play the lead roles of Faye, Anthony, Carmen, and Harris.
The film will shoot from Aug. 30–31 Van Nuys, California. Pay is $100 per day for the two days.
Solve the mystery by applying at Backstage here!
Check out Backstage's Los Angeles audition listings!