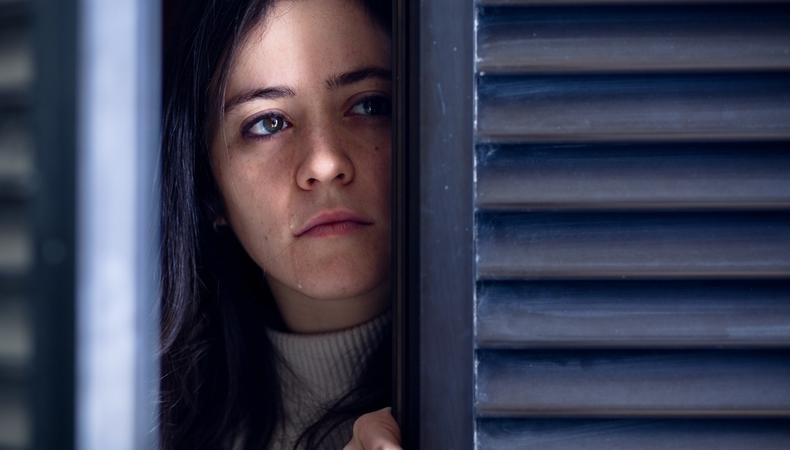 Open the door to your career with an opportunity to take on a lead or supporting role in the short horror film, "Latch!"
"Latch" is a short film about a mother currently hiding the fact her son is adopted, and "is threatened by the evil spirit of the birth mother who wants her son back and the adopted family dead."
The production is currently seeking male and female talent to play lead and supporting roles and make up the story's Baker family. A male actor and a female actor, both aged 18–26, to play Daniel, the adopted son, and his adoptive sister, Sofia, respectively. Talent will have to portray the 14-year-old characters convincingly.
There are also supporting roles available for a female actor, aged 38–47, to play Laura, the mother, and for a male actor, aged 38–48, to play Ben, Laura's husband.
"Latch" will shoot Oct. 30 in Los Angeles. Pay will be $200 for the one day shoot that will take eight to twelve hours to complete.
Apply directly at Backstage here!
Check out Backstage's Los Angeles audition listings!