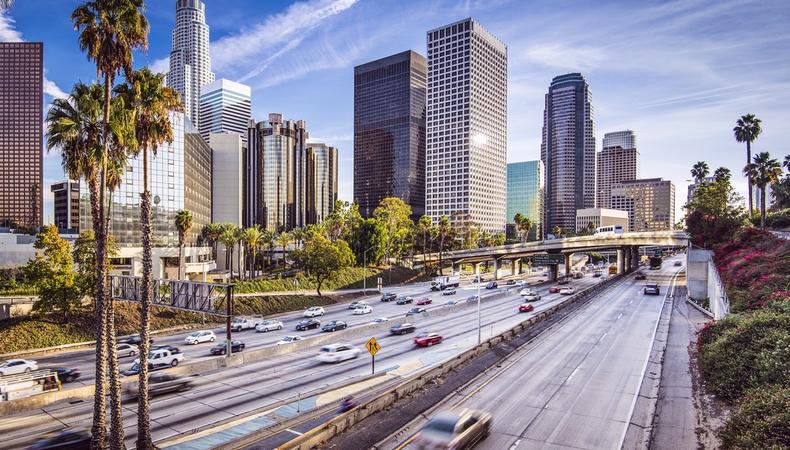 Board the good ship Holland America this year as a singer or dancer!
The Emmy Award-winning RWS Entertainment group is looking for a wide range of singers, dancers, and singer-dancers for productions aboard Holland America Line's luxury ships.
Male and female talent, aged 18 and older, who read late 20s to early 40s are specifically wanted at this time. Singers should have contemporary voices with the ability to perform pop and rock, with strong harmonizing skills and a comfort with guest interaction.
Additionally, strong versatile dancers with a wide range of dance styles, from ballet to commercial jazz and theatre are wanted. Ballroom and partnering, tapping, tumbling, and aerial skills are a plus.
There will be an open casting call in Los Angeles on March 29. Casting will be ongoing throughout 2018, with rehearsals in New York City and worldwide itineraries. Talent will be paid $600–$1,200 per week, with travel and lodging provided.
Apply directly at Backstage here!
Check out Backstage's Los Angeles audition listings!