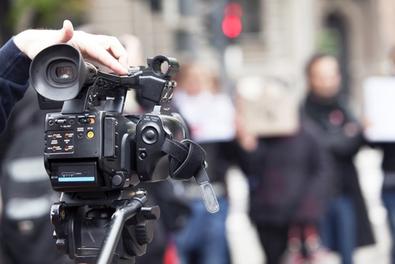 Talent is currently being sought for the short film "Sleep Walker."
"Sleep Walker" follows a young loner who struggles with an extreme case of sleepwalking. Every time he sleeps, an alternate identity awakens and wreaks havoc on his life.
Background actors as well as production crew are being cast for this film, and submissions are being sought from the Los Angeles area.
For more details, check out the casting notice for "Sleep Walker" here, and be sure to check out the rest of our Los Angeles audition listings!