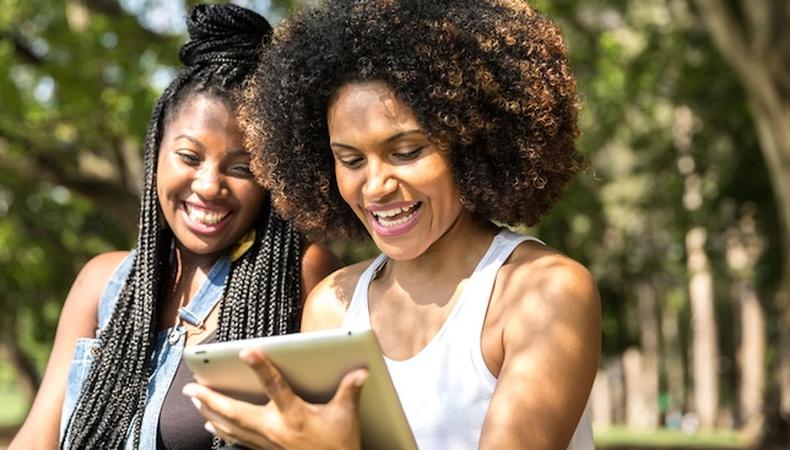 Join an online pilot featuring a popular social media star this month in Los Angeles!
A major digital network backed by Turner Broadcasting is currently a casting a scripted presentation short featuring a popular social media star. It will consist of a skit where the star tries to mediate drama between two friends, a pre-taped segment, closing jokes, music, and tender moments.
Two black, female actors, aged 18–21, are wanted to play the supporting roles of Mushahirá and Risk'taekuh in the skit. In the roles, the talent will be acting in "a humorous take on a Maury-style fight with her best friend" with "lots of finger waving and over the top insults."
There are also background roles for two male actors, one Caucasian and one Hispanic/Latino, aged 30–48, to portray homeless men in the pre-taped soup kitchen segment. Both should be unshaven and will wear soiled t-shirts or sweatshirts, and one actor can have long hair.
The production will shoot Sept. 27–28 in Los Angeles. Pay is $200 for supporting actors and $150 for background actors for one 12-hour work day.
Fit the bill? Then head over to the casting notice and apply directly at Backstage here!
Check out Backstage's Los Angeles audition listings!