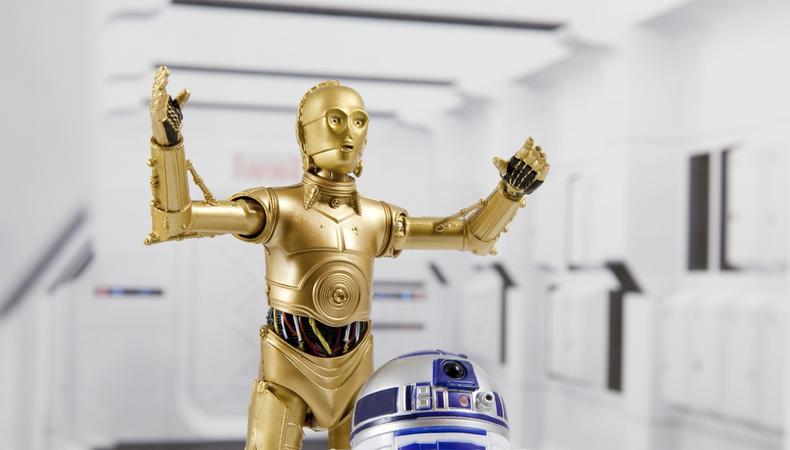 A production company is seeking child actors for an upcoming "Star Wars" toy commercial.
Several roles are available for male and female talent aged 9–13. Actors will play with the toy and must be able to "to follow specific instructions [and] make small precise movements" for close-up photography.
There is also one supporting role for a male actor ages 29–40 for a "young, hip, 'Star Wars' collector dad" who will play with the product.
The commercial will shoot June 7 and June 8 in the Los Angeles area and pay $300 for a four-hour shift.
If the Force is with you, head over to the full notice to apply.
Check out Backstage's Los Angeles audition listings!