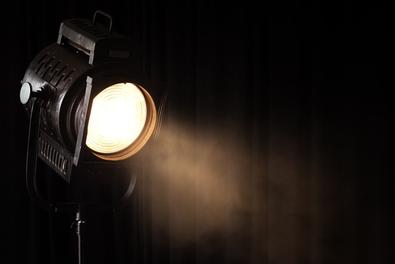 Talent is currently being sought for the feature film "Starfall."
"Starfall" is a feature film that will be entered into multiple film festivals in 2015. Several roles are being cast including one lead role and eight supporting roles. Payment will depend on the role.
Submissions in the form of a self-tape are being sought from the Los Angeles area.
For more details, check out the casting notice for "Starfall" here, and be sure to check out the rest of our Los Angeles audition listings!