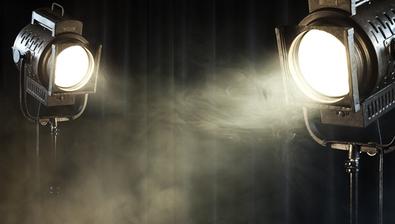 Talent is currently being sought for the short film "Tell Me About It."
"Tell Me About It" follows a young woman who seeks help from her therapist to get over her childhood crush.
The lead role of Summer is being cast, and pay has yet to be decided. Submissions are being sought from the Los Angeles area, and actors should send a link to an online reel if available.
For more details, check out the casting notice for "Tell Me About It" here, and be sure to check out the rest of our Los Angeles audition listings!