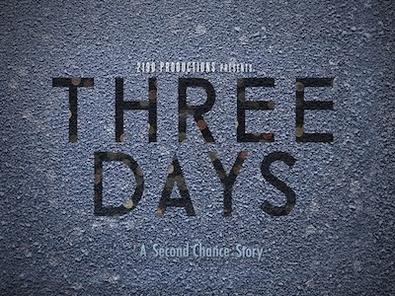 Talent is currently being sought for the short film "Three Days."
"Three Days" tells the story of a middle-aged man attempting to reconnect with a woman from his past, whom he says he was married to for three days in 1989.
Several roles are being cast for this production, and auditions will be held Aug. 10, 16, and 24 in Los Angeles.
For more details, check out the casting notice for "Three Days" here, and be sure to check out the rest of our Los Angeles audition listings!