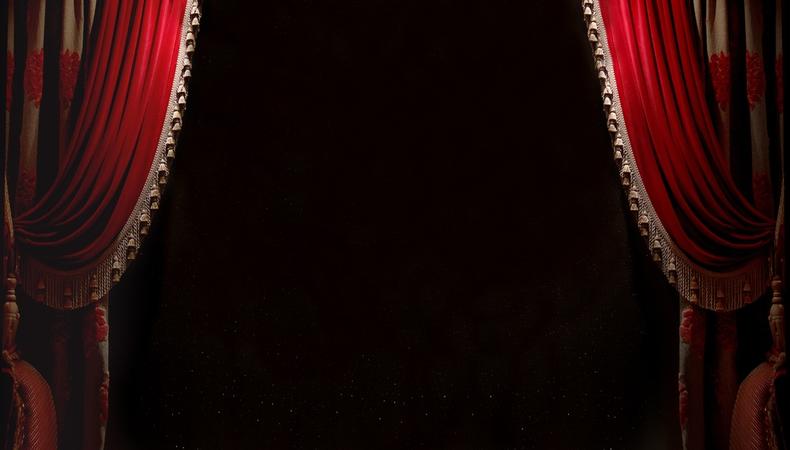 TMI Productions is currently seeking talent for the live show "TMI Hollywood."
'TMI Hollywood" is a weekly live show that parodies TMZ and the pop culture stories they cover.
Several actors are being sought for the ensemble, in which they will play a variety of different roles on a weekly basis.
Auditions will be held June 15 and June 22 in Los Angeles, Calif. For more details, check out the casting notice for "TMI Hollywood" here, and be sure to check out the rest of our Los Angeles audition listings!