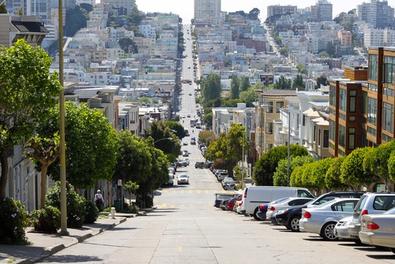 Aptos Films is currently seeking talent for the indie short film "The Tourist."
"The Tourist" is a comedy about a girl who visits her friend in San Francisco to tour, but doesn't end up doing quite that.
This is a paid gig; the lead role as well as two supporting roles are being cast. Auditions will be held June 21 in Los Angeles, Calif.
For more details, check out the casting notice for "The Tourist" here, and be sure to check out the rest of our Los Angeles audition listings!