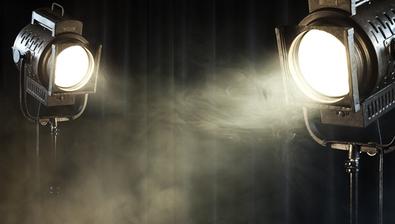 Talent is currently being sought for the short film "Trinity Boone."
"Trinity Boone" tells the story of a girl who doesn't know she is part machine and cannot figure out why everyone is out to get her.
The lead role of Trinity Boone is being cast, and this production is paid. Submissions are being sought from Los Angeles, Calif.
For more details, check out the casting notice for "Trinity Boone" here, and be sure to check out the rest of our Los Angeles audition listings!