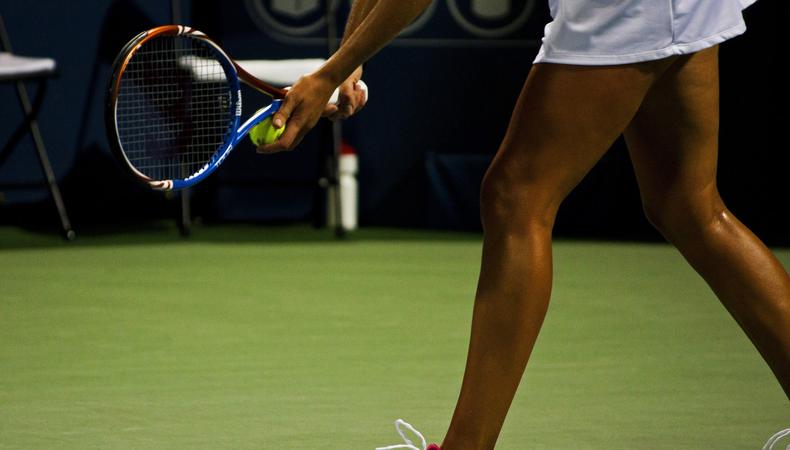 "React," a narrative short film is looking to cast the present day and young versions of its lead character, a young woman who dreams of being a tennis champion while faced with overwhelming challenges.
A female actor, aged 18–26, is wanted to play the lead role of Aria. Talent should be physically fit and able to perform tennis exercises (tennis playing ability is not required, but a basic knowledge is a plus).
There is an additional lead role for a young actor, aged 8–12, to play Aria as a child. This is a non-speaking role that will involve playing happy moments with her father. There will be filming on a sailboat, so talent must not be afraid of boats or working in shallow water.
There is a final role available for a male actor, aged 35–45, to play Aria's father, a supporting role.
"React" will rehearse in mid-December and early January and shoot mid-January in Los Angeles. Pay is $500 for the actors playing Aria and compensation is TBD for other roles. Meals and travel are provided for all roles.

React now and apply directly at Backstage here!

Check out Backstage's Los Angeles audition listings!