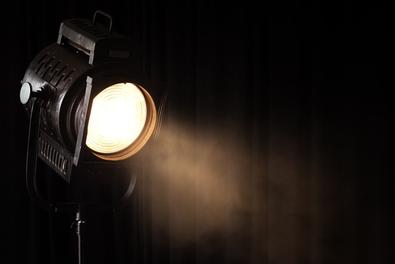 Talent is currently being sought for the commercial "Venue 11."
"Venue 11" is a nonunion Web commercial for a global computing company.
This paid gig is seeking talent to fill five roles and will film Oct. 29–30 in Los Angeles.
Submissions are being sought from the Los Angeles area as well.
For more details, check out the casting notice for "Venue 11" here, and be sure to check out the rest of our Los Angeles audition listings!