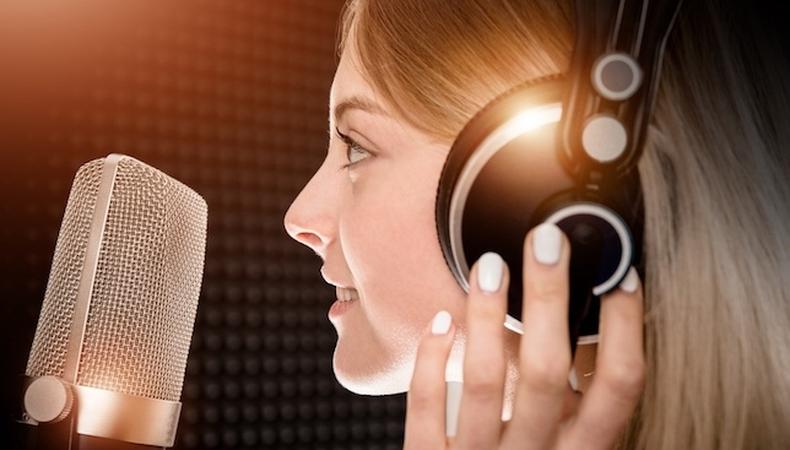 Bring a little magic to the small screen this year as a lead voiceover artist in "Marin!"
"Marin" is an epic fantasy and interactive experience that follows a hero on his path to redemption. A female actor, aged 18–30, is currently wanted to voice Shay, a small fairy who starts the journey as a "slightly sentient and very mischievous presence" but shifts to being a guide and partner for the hero.
The project will record in late October in L.A. and will pay $200 per hour of recording.
Ready to apply? Head directly to the casting notice and do so here!
Check out Backstage's Los Angeles audition listings!