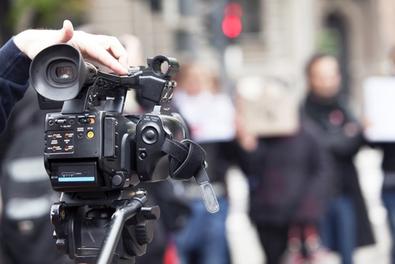 Cindy Goddard Casting is currently seeking talent for the feature film "The W. Project."
"The W. Project" tells the story of a wealthy business man who, unwilling to believe his long lost love is gone, follows a strange old woman to a world where memories can kill.
Nonunion actors are being sought for this paid gig, and several supporting roles and ensemble members are being cast.
Submissions are being sought from Palmdale and Santa Clarita, Calif.
For more details, check out the casting notice for "The W. Project" here, and be sure to check out the rest of our Los Angeles audition listings!