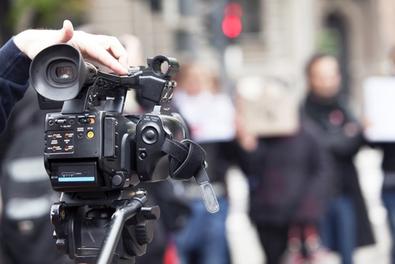 Talent is currently being sought from the Los Angeles area for the short film "Out the Window."
"Out the Window," a film for the New York Film Academy, tells the story of a friendship between a young man with coronary artery disease and a grumpy old man suffering from multiple sclerosis.
The production will shoot this August in California, and two leads and one supporting role are being cast. Submissions are being sought from Los Angeles.
For more details, check out the casting notice for "Out the Window" here, and be sure to check out the rest of our Los Angeles audition listings!