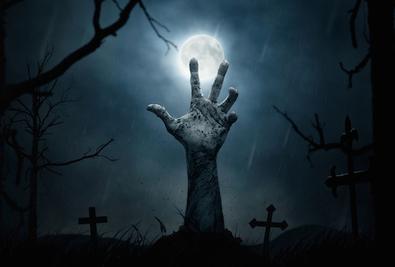 Talent is currently being sought for the short film "#Zombie."
"#Zombie" follows a group of high school students who band together survive the flesh-eating undead. The only problem is that their cell phones and Internet access have completely stopped working.
This paid gig is casting seven lead roles and submissions are being sought from Los Angeles and Portland.
For more details, check out the casting notice for "#Zombie" here, and be sure to check out the rest of our Los Angeles audition listings!