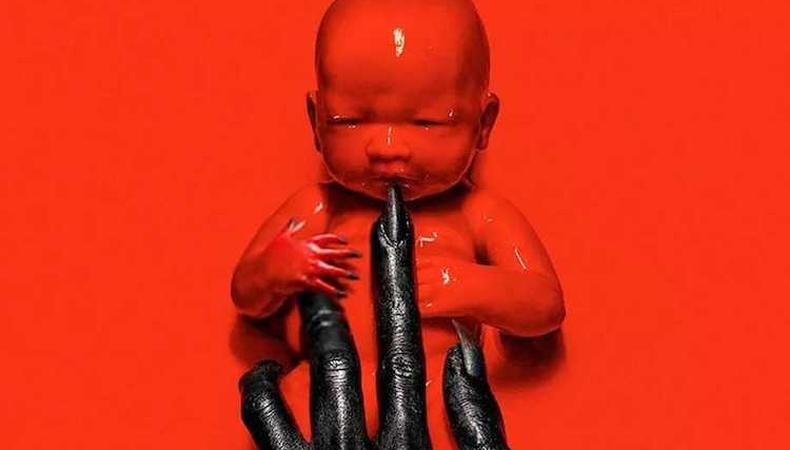 Los Angeleno actors, pay attention! Stay in the loop and be sure to check back every week for projects currently filming in the city you call home. Here's the 411 on what's filming (big and small) around the city.
"American Horror Story"
With images already being teased for Season 8 of the prolific Ryan Murphy's horror-drama, we're thrilled production on "AHS: Apocalypse" is underway at Hollywood's Fox Studios. The show will star Murphy stalwarts Sarah Paulson, Evan Peters, and others, and will be a crossover of the show's "Murder House" and "Coven" seasons. Casting by Ulrich/Dawson/Krizter. The series premieres Sept. 12 on FX.
"Weird City"
Have the chance to see Jordan Peele filming the upcoming sci-fi comedy show "Weird City," a project sure to be a departure from his Academy Award–winning film, "Get Out." The show is set to premiere in 2019 on YouTube Premium. Check out filming at 550 S. Hill Street in DTLA.
Check out Backstage's Los Angeles audition listings!