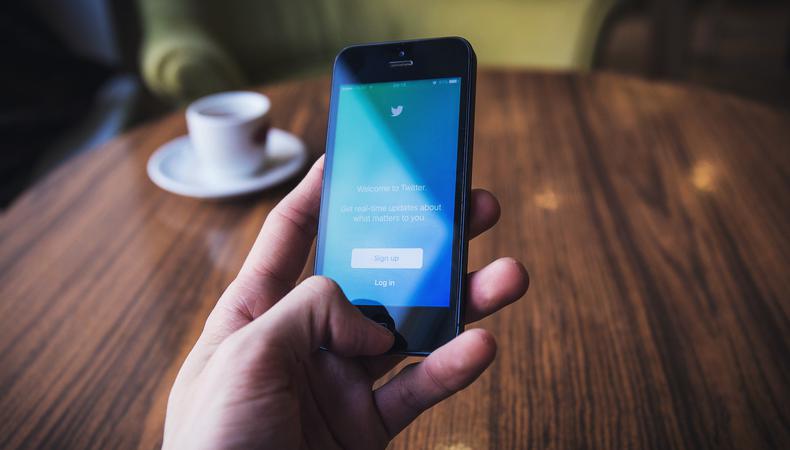 Los Angeles can be a lonely place for actors. Sure, you're surrounded by your peers in the audition waiting room, but that's not exactly conducive to networking or socializing. For anyone looking to feel like part of a community, here are 12 organizations (in alphabetical order!) to follow on Twitter.
Actor Biz Guru
ActorBizGuru is an online show biz video library with expert information from veteran Hollywood professionals in casting, representation, directing and more!
Actors' Equity Association
Founded May 26, 1913, AEA or Equity is the performing arts labor union representing professional actors & stage managers in the U.S. #EquityWorks
Casting Society (CSA)
CSA Casting Directors and Associates work around the world, with members based in the United States, Canada, Europe, Australia and Africa.
Comedy Bureau
The cheat sheet to LA comedy and more. http://www.thecomedybureau.com
Discover LA
The official account of the L.A. Tourism & Convention Board. Hungry? @dineLA. What's your #LAstory?
LA Actors Tweetup
The official account for the#LAActorsTweetups. Actors and industry professionals getting together in the flesh...in La La Land.
LA Shorts Fest
Official qualifying for the Academy of Motion Picture Arts & Sciences and BAFTA
New Filmmakers L.A.:
NewFilmmakers Los Angeles (NFMLA) is a non-profit 501(c)3 organization designed to showcase innovative works by emerging filmmakers from around the world.
SAG-AFTRA Foundation
A non-profit that provides vital assistance & educational programming to SAG-AFTRA performers while serving the public through its children's literacy programs.
Stage 32
THE social network for film, TV and theater creatives. 600,000+ members from all over the globe. Tweets by CEO, screenwriter, producer RB Botto
The Script Lab
Screenwriting resource and entertainment news for writers, filmmakers and creators. Join us at http://fb.com/thescriptlab
Young Hollywood
Featuring exclusive celebrity interviews, buzzed-about trends, and insider access to the hottest events and celebrity happenings you won't find anywhere else.