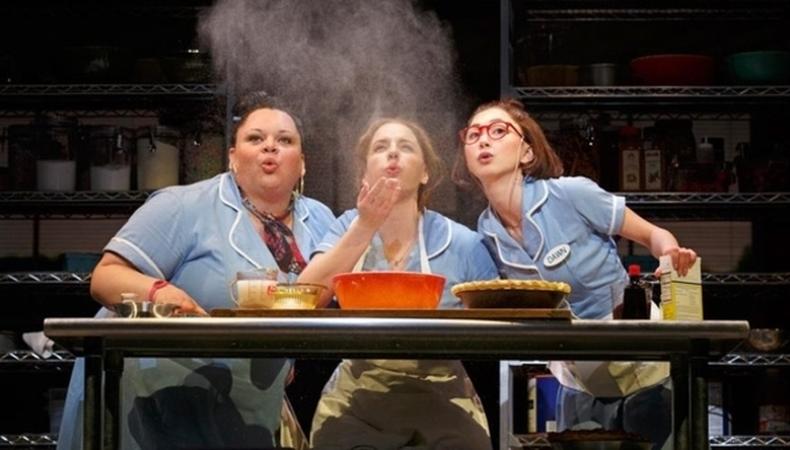 Preheat your ovens, the hit musical "Waitress," based on the independent film by Adrienne Shelly, is currently casting for a Los Angeles run and seeking a child actor for a named role.
The show will run throughout August 2018 at the Hollywood Pantages Theatre. The uplifting musical celebrates "friendship, motherhood, and the magic of a well-made pie." The story follows Jenna, a waitress in a small town who endeavors to escape her small town life. Her plan is to win a lucrative pie-baking contest in a nearby county. However, an unplanned pregnancy threatens to trap her in a loveless, abusive marriage, but also affords a possible escape when she meets her new doctor.
The production is seeking a small child to play the part of Lulu. The role is for a young girl, aged 4–5. The character appears in the finale and has a carefree and sweet demeanor. Eligible children should be shorter than 4'2" and no older than five years and three months. Sets of twins and siblings are encouraged to apply as well.
Children cast will be signed to an Actors' Equity Association contract. Parents will be provided with information on how to become a member. Rehearsals begin either Aug. 1 or 2, and the production runs from Aug. 2–Aug. 26. Auditions will take place in Los Angeles.
For more information and to schedule an audition, visit the original casting notice here.
Check out Backstage's Los Angeles audition listings!