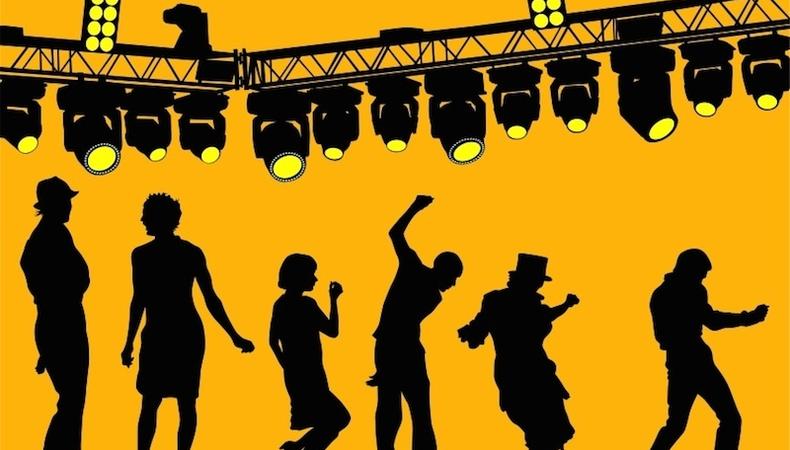 One of the first thing actors should do after they move to Los Angeles is sign up for a respected acting class that has an end-of-program showcase. These are usually better attended than standalone showcases or small Los Angeles theater productions. Personally, I only attend showcases where the organizers can provide pictures and resumes of the participants ahead of time (either hard copy, email, or online) so I can determine if there are any performers I might be interested in seeing. For me, and perhaps others, time is too limited to attend showcases where there's no one that makes me curious or suits a roster need.
Meanwhile, actors should also try to participate in a showcase where there are at least 10-20 other actors, which is scheduled for about an hour. Convenience is a factor in determining whether representatives are going to attend a showcase or not. In New York, for instance, I prefer to attend showcases that are in, or near, the theatre district, a shorter subway ride, and for some, walking distance. There are showcases that are on the lower east side and they take too much time out of the day to travel to and from. In L.A., everyone has to travel by car. As long as you're not in Pasadena, Anaheim, or Ontario, a reasonable drive (before or after rush hour) to Culver City, West Hollywood, or Burbank is not out of the question.
Moreover, for an actor to find representation in L.A., it's important for him or her to actually be in the city. If an actor isn't in L.A., then you must definitely be committed to moving here. An L.A. rep won't be interested in you if you plan on living in Kansas but "will fly in for any audition." That simply isn't practical nor realistic. If you don't currently live in L.A. but you're planning to move here, it's OK to let the rep know that you will be relocating and would like to set up a meeting. That way, if both parties are interested, the actor can hit the ground running.
When submitted to an L.A. rep, it's imperative that you include at least one headshot and a link to your website or online reel. Without being able to send a link to an acting reel, then your chances are even smaller. Links to Vimeo or YouTube clips are better than large video files because reps don't have the time or disc space to download large files (and some of us also fear viruses — intentional or unintentional). Remember to follow-up and be polite — you may find yourself with several options.
Seth Greenky is the owner of Green Key Management, LLC, a bi-coastal personal management company, based in New York City.
Inspired by this post? Check out our audition listings!