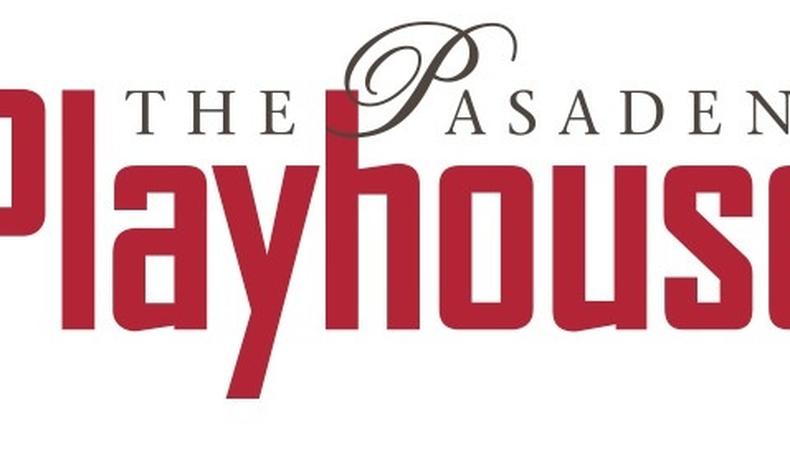 The Los Angeles musical theater community is banding together to raise money to help storm victims in the Philippines.
Earlier this month the country was pounded by Typhoon Haiyan. Some 5,000 deaths have been linked to the storm, which was one of the strongest ever to hit land. Thousands more were injured and some 1,600 people are still missing. Damage from the typhoon has displaced close to 3 million people.
To help raise money for survivors struggling to rebuild, producers Patty Onagan and Ronn Goswick are throwing "A Relief Benefit Concert for the Philippines at The Pasadena Playhouse," a one-night-only event Dec. 18. Proceeds will support the American Red Cross' Typhoon Appeal.
"The devastation in the Philippines is horrific and unfathomable," said Onagan. "How can we not do everything possible to assist in the clean-up and recovery?"
Goswick added: "We are overwhelmed by the response from the entertainment community. Performers have literally been lining up to join our effort."
The producers are billing the line up as a "who's who of Los Angeles and Broadway talent." Performers include Joan Almedilla ("Les Misérables"/"Miss Saigon"), Michael Arden ("bare: a rock musical"; "Anger Management"), Sharon Catherine Blanks ("Dreamgirls") and Billy Blanks, Jr. ("Fame"), Yvette Cason ("Dreamgirls"), LaVance Colley ("Smokey Joe's Cafe"), Loretta Devine ("Dreamgirls"; "Grey's Anatomy"), Danny Gurwin ("The Scarlet Pimpernel"; "Little Women"),Cliffton Hall and Deedee Magno Hall ("Wicked"), Sam Harris ("The Life"; "The Producers"), Dawnn Lewis ("Sister Act: The Musical"; "A Different World"), Andy Mientus ("Spring Awakening"; "Les Misérables"), Nicole Parker ("Funny Girl"/"Wicked"), Jennifer Paz and Anthony Federov ("Miss Saigon"; "Joseph and the Amazing Technicolor Dreamcoat"), Valerie Perri("Evita"; "Gypsy"; "Man of La Mancha"), Kelli Provart ("Aida"), Joan Ryan ("Ruthless"; "Saved By The Bell"), Gwen Stewart ("Rent"), Lea Thompson ("Cabaret"; "Caroline in the City"), and Nita Whitaker.
"As always, theatre artists are ever generous with their time and talents when there is a great need. It is our pleasure to support that generosity by hosting this valuable event," said Pasadena Playhouse Artistic Director Sheldon Epps.
The concert will be directed by Jeffrey Polk with (in alphabetical order) Abdul Hamid Royal, Todd Schroeder, Gerald Sternbach, and John Gentry Tennyson serving as musical directors. Tickets range in price from $35-$100, with a $250 VIP ticket that includes premium seating and a pre-show meet and greet with the performers. Tickets can be purchased online, by calling (626) 356-7529, or in person at the Playhouse box office.