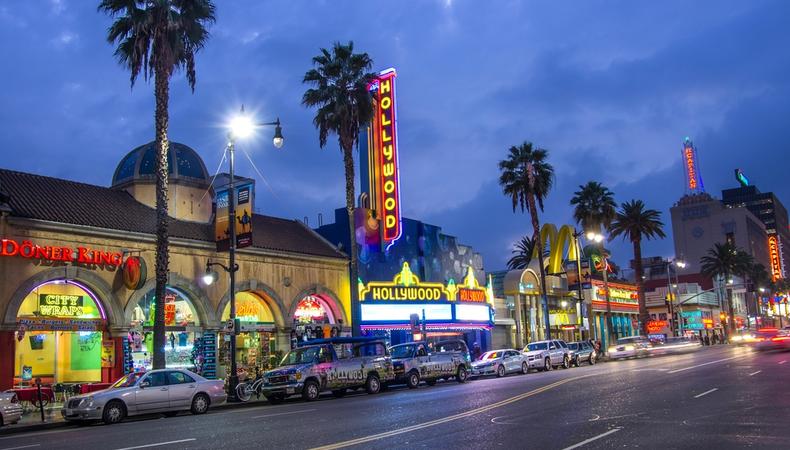 Equity's proposed minimum wage requirement for actors is "financially impossible," according to a group of Los Angeles intimate theater producers.
Members of the Review Committee, created from the settlement of the 1988 Equity Waiver Wars, met Monday at the Matrix Theatre on Melrose. Simon Levy, producing director of the Fountain Theatre, said myriad options were being considered, including legal action.
"The problem, as I see it, is that Equity wants to come up with a one-size fits all solution when in reality its a very diverse community," Levy told Backstage. "The economics of a 40-seat theatre is different than a 50 or 75 or 99. If all of us were doing one- or two-person plays, then minimum wage is doable. But [with large-cast shows], it's financially impossible."
Actors' Equity Association is making a push to implement a minimum wage for actors during rehearsals and performances of 99-seat management theater productions. Equity's proposal would put company theaters under a different set of rules. It would allow member companies in the L.A. area to "self-produce" under a new code, but would freeze membership as of Feb. 6.
If the Equity proposal is implemented, diversity would take a nose dive along with cast size, according to Joseph Stern, a producer who owns the Matrix. "By freezing membership companies, we will not keep up the ability to hire actors of color," he said. "Seventy-five percent of my actors have been from the minority community and in different companies there's been a greater integration."
The Review Committee can include a counter proposal in the April 17 referendum, but if the vote passes and Equity's council then approves the new proposal "it opens the doors for another Equity War," said Levy. "Their actions are meant to fragment the Los Angeles theater community and eliminate the 99-seat plan—whether they can do that is a legal question and we don't really have an answer to that right now."
Stern agreed.
"It's going to turn the community into the Wild West that it was before the plan in '88," said Stern. "Equity actors will watch their parts be filled by non-union actors. It can only dilute the quality of the production."
Want more L.A. news? Sign up for our Backstage L.A. newsletter!