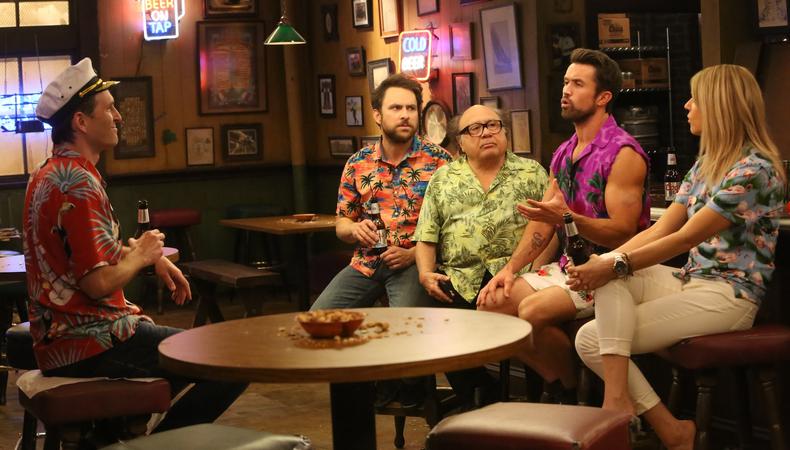 Hey, Los Angeles actors! Stay in the loop and be sure to check back every week for projects currently in production in the place you call home. Here's the 411 on what's filming big and small in your city.
"It's Always Sunny in Philadelphia"
The stars of the hit FXX series are currently filming the show's 14th season, midway through an all-day and late-night shoot in the Arts District at 544 Mateo St. at Pan Pacific Warehouse, recognizable at the exterior of the show's Paddy's Pub. Creator and star Rob McElhenney recently shared a video on Instagram while filming in Van Nuys at what used to be "The Office" setting Dunder Mifflin, teasing Steve Carell and his former co-stars. (Carell tweeted back, calling for an end to their "blood feud" and suggesting a new series: "It's Always Sunny in Scranton.") The location choice may point to a future parody, joining "Seinfeld" on the list of shows that "Sunny" has paid homage. "Sunny" stars McElhenney, Charlie Day, Glenn Howerton, Kaitlin Olson, and Danny DeVito. The new season is scheduled to premiere Sept. 25. Wendy O'Brien has been the casting director since the series' start— read about what you should expect when auditioning for her here at Backstage!