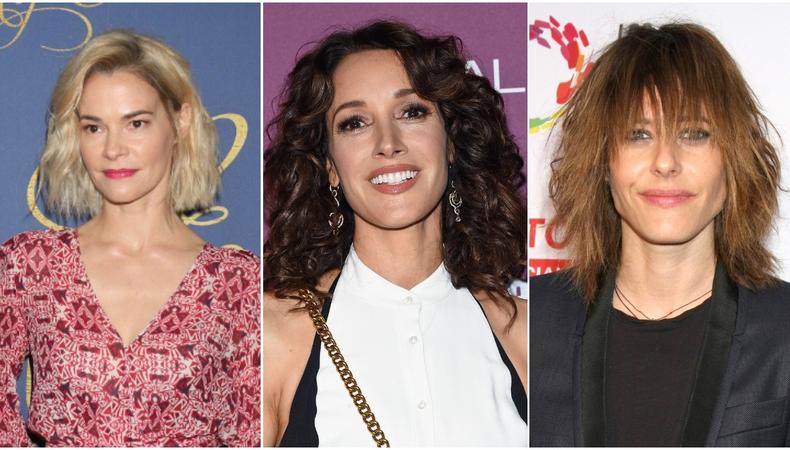 Hey, Los Angeles actors! Stay in the loop and be sure to check back every week for projects currently in production in the place you call home. Here's the 411 on what's filming big and small in your city.
"The L Word: Generation Q"
Ten years later, "The L Word" is back. As announced a couple of years back, Showtime is bringing back the revolutionary series with "Generation Q," a follow-up with the characters of the original 2004 series and how their relationships and lives have changed. The new series will relocate from its original setting of West Hollywood to Silver Lake, Los Angeles, where filming is currently taking place nearby. This week, production is set up at 900 Wilshire Boulevard in Westlake South. Jennifer Beals, Katherine Moennig, Leisha Hailey, and more will return. Marja-Lewis Ryan is signed on the showrunner for the return. John McAlary is the casting director with Toula Scordilis and Angela Scaletta also on the casting team.