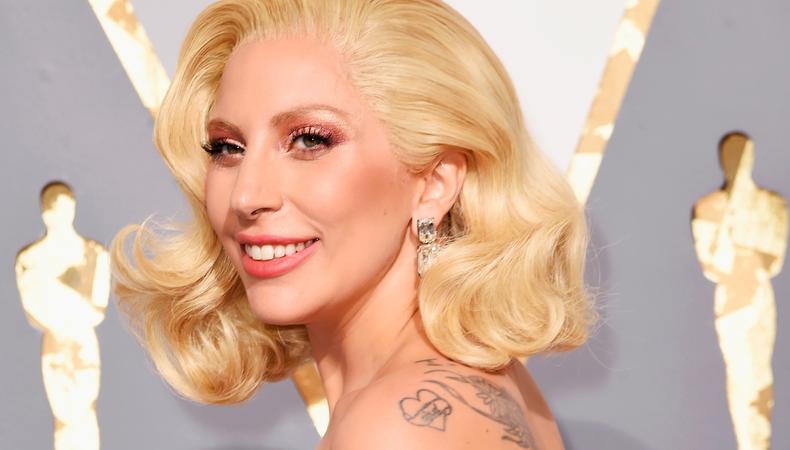 Welcome to Rumorville! Here you can learn about casting news that's about to break in Hollywood. These speculations might be only rumors, but that doesn't mean you can't follow the trail all the way to the audition room.
"Funny Girl"
With Lady Gaga possibly heading toward her first Oscar for her role in "A Star is Born," she seems to be on the verge of becoming a Broadway star. Recently, on Randy Rainbow's show, Rosie O'Donnell said a Broadway revival of the classic musical "Funny Girl" is in the works, starring Gaga and featuring O'Donnell. It is unclear what that means for the rumors that have already been in place for years about Lea Michele starring in the show. According to Michael Friedman, the show is getting revived with Michael Mayer directing and O'Donnell playing Fanny's mom, but Gaga will reportedly not be in the cast. Others who will, though, could be decided by Broadway go-to CDs Tara Rubin or Telsey + Company.
"The Little Mermaid"
Gaga is also occupying the rumors of another big production. Recently, The DisInsider wrote Disney is interested in casting the star in its upcoming live-action remake of "The Little Mermaid"—to play Ursula. Disney confirmed to Nerdist, however, casting has not yet begun for the film, so Gaga has not actually been cast yet, but, again, she has the buzz at the moment where it could be a reality. The film will be directed by movie musical stalwart Rob Marshall with Zendaya rumored to be attached to star as Ariel, but those rumors have been confirmed as just that. The adaptation is expected to come out in 2019.
"Barbie"
We're finally going to be in a Barbie World, according to Deadline. An upcoming "Barbie" feature film is heading to Warner Bros. with Margot Robbie potentially starring. The film was in development at Sony for a while, but it's, at last, moving forward after the studio switch. At some point, both Anne Hathaway and Amy Schumer have been attached to the project but have since departed, and while there was a storyline in the works with Sony, it's not quite clear if Warner Bros. will be using the same one or starting fresh. A CD will not be part of the conversation until at least a director is attached, but now that there is movement on development, that might be happening soon.
"Girl, Interrupted"
"Girl, Interrupted" is joining the long list of the movie-to-musical adaptations, but in a very "Waitress"-like way. Grammy Award-winning singer-songwriter Aimee Mann recently announced in an interview with The New York Review of Books she was asked to write the music for a "Girl, Interrupted" stage adaptation. The 1999 film starred Winona Ryder and Angelina Jolie and was based on Susanna Kaysen's 1993 memoir of the same name. It'll be some time before this actually comes to light, whether on a smaller stage on the Great White Way. In Mann's own words on a timeline, she says, "I don't know when; plays always take forever." That being said, keep an eye out for workshop notices and the like as it is developed.
Got a tip? Submit it to [email protected]!