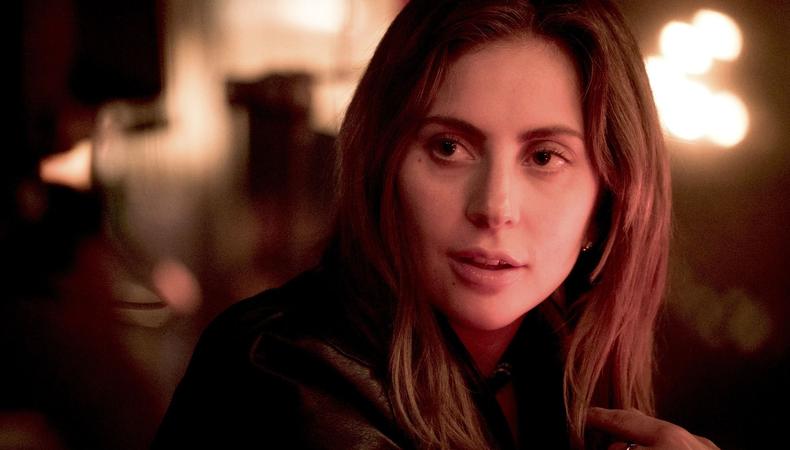 Maybe you've heard: Lady Gaga starred in a movie this year.
It wasn't just any movie, though. It was Bradley Cooper's remake of "A Star Is Born" and it marked the pop star's feature film debut. But the milestone feat, Gaga admits, has taken a continued toll on her in a way that her music career never has.
"What I really admire about what you all do—because this is new for me—is the places that you have to go to, deep, deep down every time, to play a role," Gaga said during The Hollywood Reporter's actress roundtable, which also included Glenn Close and Nicole Kidman. "There is no way that you're not going to the depths of who you are, into a very scary place... I still feel like I am recovering from playing this role."
Elsewhere in the discussion, which additionally included Rachel Weisz, Regina King, and Kathryn Hahn, Gaga also waxed about the ways in which she ensured her on-camera counterpart, Ally, differed from her real-life musical persona.
"I was really conscious and I wanted it to be pointed out when I was doing something that would look decidedly like me, the way that my fans see me," she said. "Because I wanted Ally to be so different. So I focused a lot on the way that I sang and the way that I moved my jaw. I also focused on the way that I held the microphone and the way that I communicated with the audience."
One of the biggest pop stars in the world needed acting guidance in portraying a pop star, further proving what you already know: An actor's work is truly never done.