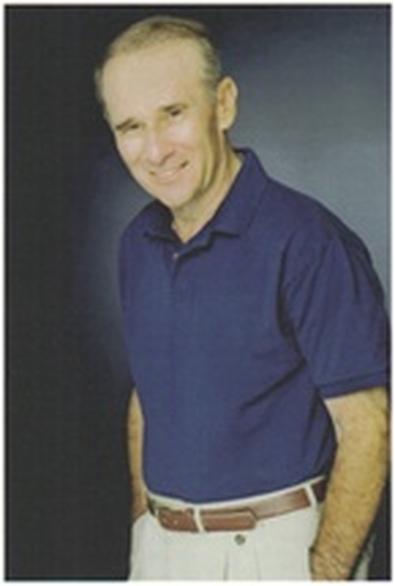 Former pet supply distributor and actor Larry Strauss is a big believer in second chances. "I did what every nice Jewish boy does -- he goes into the family business, raises his children, and lives the life he's supposed to live. Then I decided in my mid-50s that I wanted to live my life for me," he says.
Today at 67 years young, Strauss' résumé has grown to include a principal role in HBO's 2005 TV movie Mrs. Harris, starring Academy Award-nominee Annette Bening and Oscar award-winner Ben Kingsley; a principal role in 1997's Out To Sea, starring screen legends Jack Lemmon and Walter Matthau; and a co-starring part on NBC's Joey and CBS' King of Queens. Strauss also scored the leading role in Sabi Pictures' black comedy feature White Knuckles as the result of an April 13th casting notice.
The actor, repped by Clear Talent Group, has another credit -- one that he didn't audition for. "Last year I was diagnosed with Parkinson's disease. While I'm still 90 percent functioning, I do have a tremor [and] it comes and goes. I can not always control it -- nothing like Michael J. Fox's situation -- but it is there. It rather limits [me] in the eyes of the powers that be to what they'll audition me for or book me for. It's a hard thing to know what to say, how to say it, and who to say it to."
Director Kevin Shah -- writer-producer and co-director of 2005's Blue in Green, which was the official selection of the International Beverly Hills Film Festival in 2005 and The American Cinematheque -- turned out to be exactly the right person to tell about his disease. "The reason why we went with Larry is because he was the right guy," says Shah. "He's right for the character. When he said he had Parkinson's the first inclination was [to say] let's use it because that was that's sort of the spirit in which we made the film."
"I don't know that I could have played this role before I was diagnosed. The diagnosis brought me to a place [where I was] able to relate to the character in a way that I wouldn't have been able to in the past," says the actor. "I have Parkinson's. Parkinson's doesn't have me" For more info on White Knuckles, visit www.sabipictures.com.
Has Back Stage West helped you get cast in the past year? We'd love to tell your story. Be in the weekly column by calling (323) 525-2358 or emailing bswcasting@backstage.com with "I Got the Part" in the subject line.