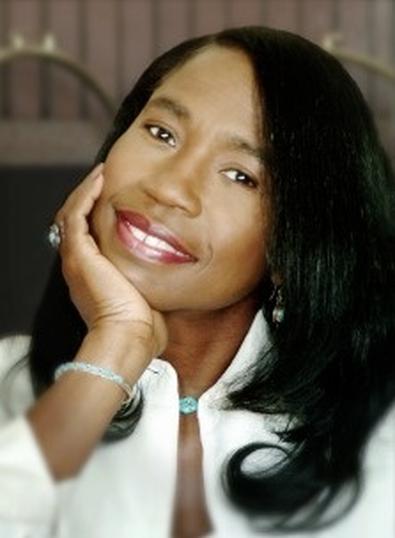 The Los Angeles Women's Theatre Festival will debut a men's program and youth performances when it opens for the 20th time this March.
The annual exhibition of performance artists, which was founded by Adilah Barnes, an African-American solo artist, and Miriam Reed, a white solo artist, has long been a heaven for female actors, poets, and storytellers—particularly those of color.
"We have been multi-ethnic and multi-disciplined—African American, Jewish, Middle Eastern, Asian, Latina," Barnes told Backstage. "The majority of them are actors—80 percent—because a lot of actors are now doing solo shows, they're becoming a lot more autonomous, and with more autonomy the more empowered you are."
This year's festival, which opens March 21 with a gala hosted by Danny Glover and "Becker" star Hattie Winston, is moving its main venue from the Electric Lodge Performing Arts Center in Venice, a 97-seat theater, to the 200-seat Renberg Theatre at the Gay & Lesbian Center's Lily Tomlin/Jane Wagner Cultural Arts Center. "We thought we'd step up there on faith considering it's our 20th year," said Barnes.
And for the third year in a row, the festival will also feature a special performance at the Ivy Substation thanks to support from Sony Pictures Entertainment and Culver City.
The festival's Sunday matinee is titled "Speaking of Men" and will feature a performance by Roger Guenveur Smith—the sole man in a 24-artist lineup—and female artists talking about the men in their lives.
Saturday afternoon's program is titled "Not for children only" and features a number of young performers, including actor Joy Nash performing "My Monster," a dramatic telling of a coming-of-age story that involves traveling to France and meeting an unlikely suitor.
"She loses her virginity to a guy who's like a mobster," said Barnes.
Over the last two decades the festival has produced close to 500 solo artists from around the country as well as India, England, Russia, Canada, Brazil, and France.
Some of the work they've premiered has led to other bookings for the performers.
"There are some that have used the festival as a launching pad," Barnes said. "That's the beauty of live theater. You never know who's in that audience. You may have a casting director."
The festival wraps March 27. Applications for next year's performers will be considered by the festival's screening panel, which gets about 100 applications a year.