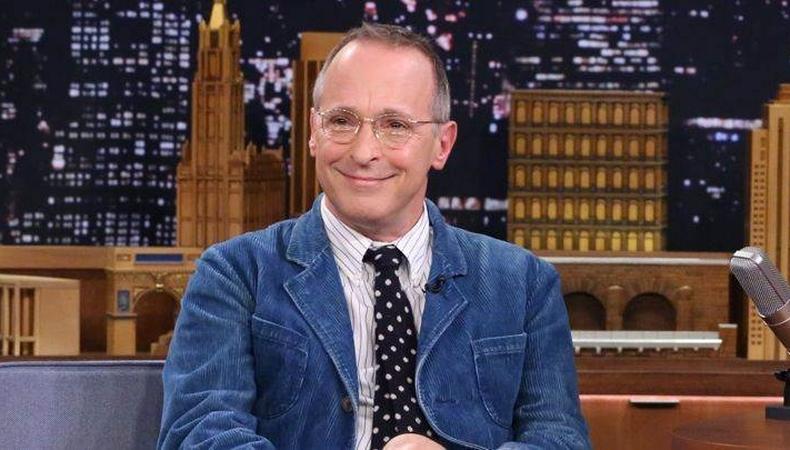 Listen up Actors of London, we know you're busy, we know you're motivated but it's also important to take a little 'me' time away from work and enjoy all that one of the world's greatest cities has to offer. Here's our rundown of this week's very active events.
Get your skates on.
When work is done and you really want to kick back, why not head to east London and become a high roller for a night. Perched on top of a tower block is a brilliant new roller disco spinning retro classics for a mixed crowd of hipsters and dancing queens. Skates are provided. (Tickets from £8)
Go to a football game for Grenfell.
It's not often you can do something good while also getting to gawp at stars like Jamie Dornan, Damien Lewis, and Marcus Mumford. On

Saturday, September 2,

there's a charity soccer game being held to raise funds for the victims of the Grenfell Tower fire and it promises to be a star studded affair. (Tickets: £15)
Sing with some London cockneys.
Cor blimey guv'nor what a pallarva keeping you rabble entertained. Luckily enough Mr. Carradine's genuine Cockney sing-along is here to help. So why not gather around the old Joanna (piano), take a butchers hook (look) and join in? (Free entry but booking a table is advised)
Cheer for a gladiator.
If history is your thing, you might enjoy this weekend's Gladiator Games being held at London's historic Guildhall Yard - the site of the city's only Roman amphitheatre. There'll be gladiator style fighting jeered on by the baying crowd—that's you—who also decide who'll win freedom at the end. (Tickets from £20)
Laugh out loud on the Southbank.
Humourist David Sedaris once again brings his unique wit and wisdom to London's Southbank. Apparently, he's America's best selling comic writer so if you're in need of a laugh, this is the place to be on September 2-4. (Tickets: £37)