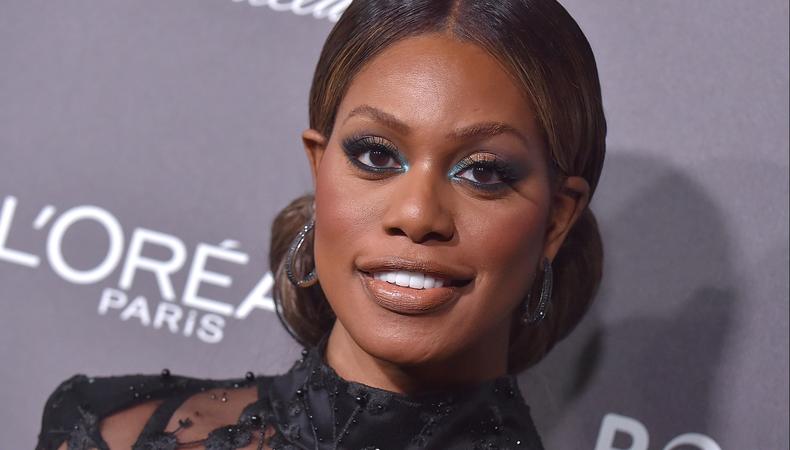 Stay in the loop on industry and casting news with our write-up on who's been slated for recent film and television roles.
Please note that shoot dates are subject to state and county restrictions and may change. Refer to Call Sheet for updates, and keep checking Backstage for the latest news on project development during this time.
"Clean Slate"
Actor and LGBTQ+ rights activist Laverne Cox is taking on her first small-screen starring role on an upcoming Freevee comedy. "Clean Slate" tells the story of Henry (George Wallace), an Alabama car wash owner who reunites with his estranged child after 17 years. But when the person he remembers as his son comes back into his life as Desiree (Cox), a proud trans woman, Henry is forced to confront his own biases. In addition to starring, Cox and Wallace ("Everything's Trash," "The Ladykillers") are co-writing the series alongside Dan Ewen ("Playing With Fire"). Wendy O'Brien Casting is adding additional actors to the half-hour comedy, which comes from Sony Pictures TV and sitcom pioneer Norman Lear's Act III Productions. Filming will kick off this spring in Savannah, Georgia.
"The Perfect Couple"
Netflix has given a limited series order to "The Perfect Couple," based on Elin Hilderbrand's bestselling 2018 novel of the same name. The murder mystery centers on Celeste Otis, a woman who's gearing up for her beachfront dream wedding to the scion of a wealthy Nantucket family on the Fourth of July. But their big day dissolves into mayhem when a body is found floating in Nantucket Harbor a few hours before the event, and all of the wedding guests become murder suspects. Jenna Lamia ("Good Girls," "Resident Alien") is set to showrun and executive produce the whodunit, which is part of an overall deal between Netflix and "Stranger Things" production company 21 Laps. Ulrich/Dawson/Kritzer Casting is putting together the ensemble, though no actors are yet attached. Shooting will begin in Boston this April.
"Land Man"
"Yellowstone" creator Taylor Sheridan continues to branch out his empire at Paramount+ with a new series about the cutthroat oil industry. Based on Texas Monthly's "Boomtown" podcast, "Land Man" drills down into the crude oil business in West Texas. The show will take an "upstairs/downstairs" approach to its subject matter, following both the roughnecks who put their lives on the line to run the rigs and the billionaires who profit from their labor. It will also take a hard look at the impact of fossil fuels on the climate and global economy. Automatic Sweat has already brought on "Sling Blade" Oscar winner Billy Bob Thornton to headline the series. The pilot will head into production in late May or early June in Texas.
This story originally appeared in the Feb. 9 issue of Backstage Magazine.