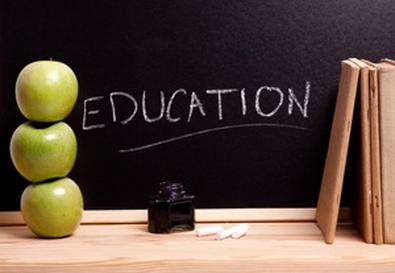 A new proposed class action targets the Los Angeles Film School and Los Angeles Recording School for alleged deceptive practices in attracting students by over-promising jobs in the entertainment industry.
According to a lawsuit filed in L.A. Superior Court, students pay $18,000 to $23,000 in tuition to receive 900 hours of instruction from an accredited school. The two schools, which offer students training in the technical aspects of content development, are said to maintain career development departments that manage "a curriculum designed to prepare students for the pursuit of internships and entry level employment."
The plaintiffs claim, however, that they didn't receive 900 hours of instruction and that the schools only attained accreditation by manipulating their job placement rates. Specifically, the schools are alleged to have offered students gift cards to Target and Best Buy if students signed self-employment forms and misrepresented sales clerk positions at Apple and Guitar Center stores as "creative positions." These efforts were allegedly made to fool ACCET, which handles accreditation for continuing education schools, into thinking that these film students had job opportunities.
Calls to the L.A .Film School were not immediately returned.
We're not aware of any similar lawsuits against film schools. But there have been past complaints made against those who offer shortcuts into Hollywood. For example, last year, a class action was filed against the operator of an outfit that offered acting lessons and promised auditions to child actors. In that suit, the plaintiffs alleged they hadn't received any jobs despite promises of entertainment career leads.
The new L.A. Film School lawsuit is analogous to a case in 2009, where a judge in Oregon certified a class action brought by former students against a culinary school for overstating the value of its culinary education and providing misleading job-placement rates.
The class of plaintiffs seek damages and an injunction against "unfair, unlawful and fraudulent business acts and practices."
– The Hollywood Reporter