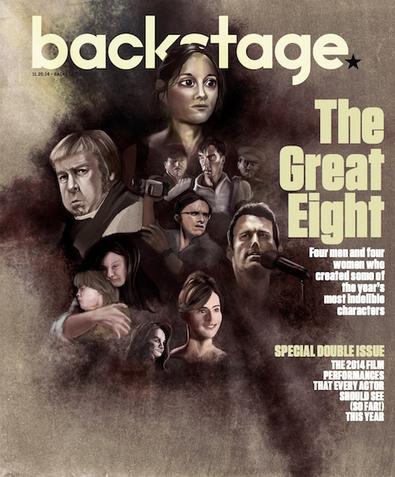 Awards season brings with it a lot of conventions (biopics, overcoming personal struggles, epic storytelling) but also a lot of surprises. And this year saw more than its share of the latter. We dug deeper with eight actors about what went into their star turns this year, whether it was improvising a biopic or creating an extensive backstory. These men and women make it look easy, but as you'll see after reading their stories, these performances were anything but.
From Benedict Cumberbatch in "The Imitation Game" to Ben Affleck in "Gone Girl" and beyond, check out these great eight leading men and women.

Inspired by this post? Check out our film audition listings!