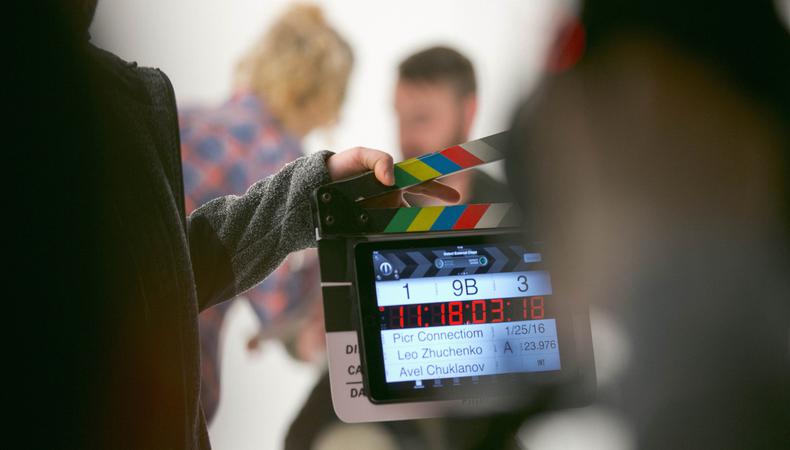 On-camera acting requires a different approach than acting for the stage. With these L.A.-based classes, even the most camera-shy actor will understand how to use the lens to their advantage.
Anthony Meindl's Actor Workshop
In addition to the numerous workshops that Anthony Meindl's Actor Workshop teaches, the studio also offers on-camera film and on-camera TV/film audition intensives. The ongoing workshops, which are designed to sharpen the actor's skill, do provide some on-camera work. The studio also has casting seminars and an agent and manager series and showcase in which casting directors and other professionals in the field come in to speak and watch possible new talent.
Tuition: For the ongoing workshops, cost is $220. The on-camera intensives, which are taught three times a year, are $495.
Art of Acting Studio
The Art of Acting Studio has two six-week courses—an interview is required for admittance—for the actor who wants to pursue a career on camera. "Technique for Film With Ron Burrus" is a Stella Adler program designed to have students analyze scripts and translate their knowledge to their on-camera work. "On Camera Master Class With Philip MacKenzie" is an advanced-level class that allows students to explore television and film scenes directly on camera. The studio also offers a five-week summer intensive that is meant to provide a comprehensive education in all areas of acting on film.
Tuition: "Technique for Film With Ron Burrus" runs April 8–May 13 and is $700; "On Camera Master Class With Philip MacKenzie" runs April 12–May 17 and is $475; "Film and Television Acting Intensive" runs July 8–Aug. 9 and is $2,550.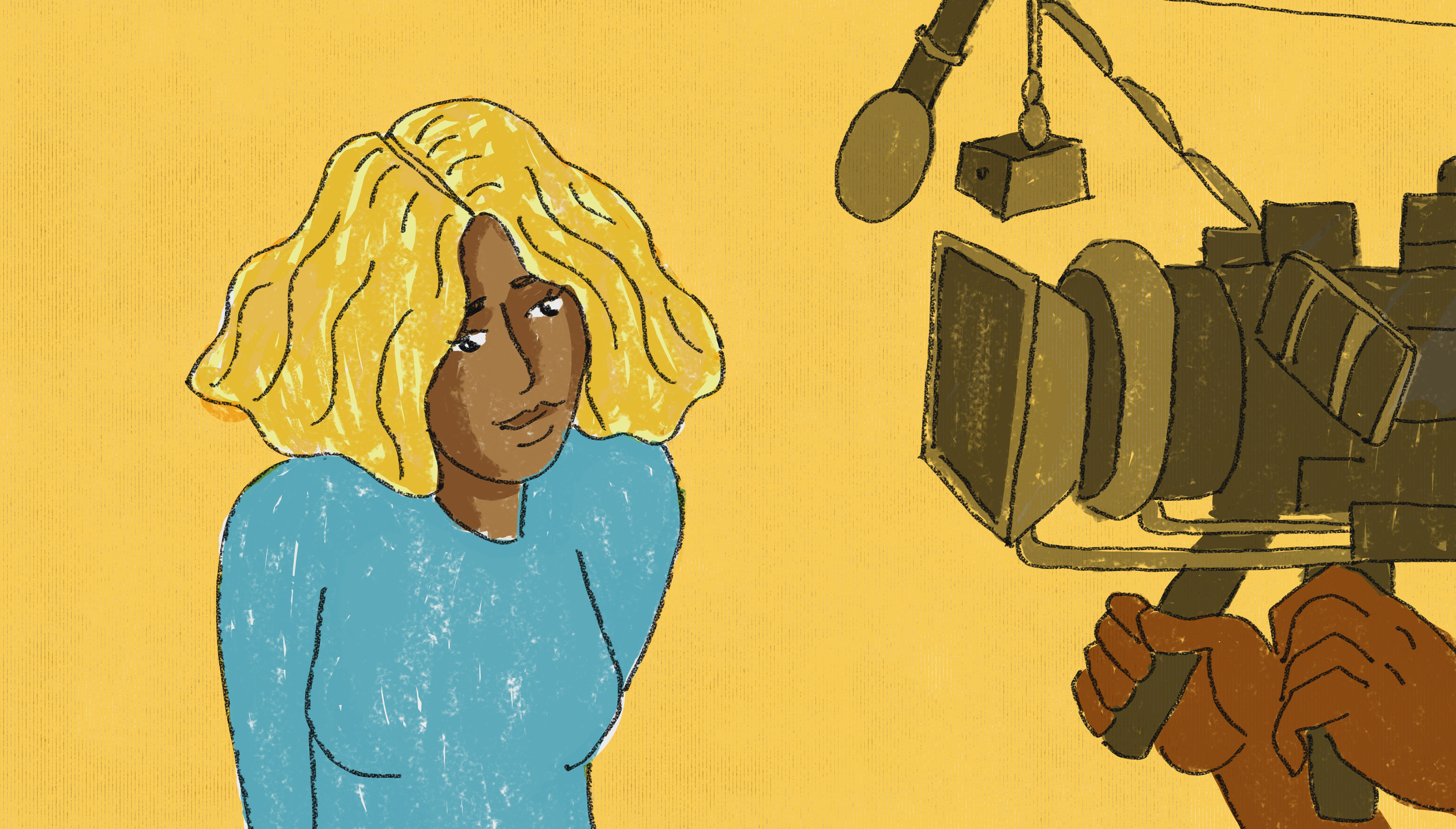 How to Act for the Camera
Carolyne Barry Acting Academy
The Carolyne Barry studio prides itself on teaching actors to offer something that casting directors must have. The studio's signature commercial workshop, which features five levels of classes, is meant to teach actors how to develop an on-camera persona. Other aspects of the program include commercial monologues, interviewing, and product handling. The studio also offers a hosting workshop, which lets students explore a broad view of hosting roles and teleprompter training. Some workshops feature a one-night lesson from commercial casting directors and commercial directors.
Tuition: The commercial workshops, which generally last eight weeks, range from $235 to $485; the hosting workshops, all of varying lengths, cost $545 to $575.
Doug Warhit: On-Camera Cold Reading & Scene Study Classes
All of Doug Warhit's classes are geared for television and film performance. Ending with a monthly industry showcase, Warhit's studio teaches on-camera classes for beginners and professionals, as well as scene study, cold reading, improvisation, commercial acting, and technique training. In addition to the ongoing group sessions, the studio offers one-on-one workshops that help actors refine their craft. Some of the individual workshops include nailing sitcoms, mastering commercials, and letting the camera do its job so you can do yours. All acting classes are on-camera and students have the option to record their own performances.
Tuition: Students will pay $225 for the first four weeks, which includes one private session and three group workshops, and $205 for the following four weeks, which includes four group sessions.
The New American Studio for Actors
The New American Studio for Actors offers numerous studio classes for professionals vying to get on camera. The "On Camera Film/TV Studio" class is designed to allow actors to explore the techniques of working on film and television. With a small class of four to six students, actors gain more time to rehearse in the studio using real scripts and video playback and discussion. The studio also offers a 12-week commercial audition class that focuses on a new aspect of commercial acting each week, including the numerous types of commercial auditions and how to deliver a speech in 24.7 seconds.
Tuition: Students must become a member of the studio, at $175 a month, to take studio classes with the company.