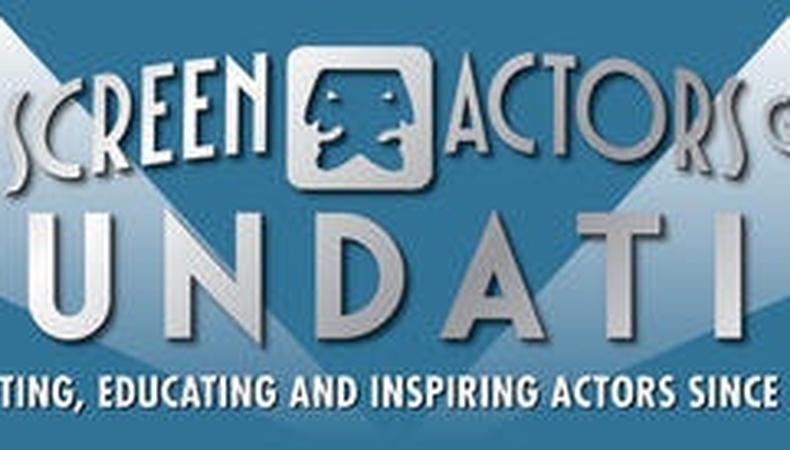 The Screen Actors Guild Foundation presents "How to Get Paid for Reading Books," featuring a panel of experts explaining what it means to be an audiobook narrator and how to get into the business, on Thursday, Jan. 10, at 6 p.m. PST. The event will be live streamed online at SAGFoundation.org.

Panelists include Jason Ojalvo, vice president at online audiobook provider Audible.com and founder of Audiobook Creation Exchange, which connects voice actors with books; Scott Brick, a film, television, and radio actor who has recorded more than 500 audiobooks and is the winner of 2003 and 2008 Audie Awards and over 40 Earphones Awards; Patrick Fraley, a multiple Audie Award winner and nominee who has produced hundreds of audiobook demos and has taught vocal performance for four decades; Hillary Huber, who has recorded nearly 150 audiobooks and was one of Audiofile magazine's Best Voices of 2010 and 2011.

According the SAG Foundation, discussion topics will include how best to prepare to be an audiobook narrator, breaking into the audiobook business, "dos and don'ts" of making an audiobook demo, prepping a book for narration, what to expect behind the mic, and handling characters and accents, plus more information about Ojalvo's Audiobook Creation Exchange and how voice actors can use the service to find work.

This event is open to SAG-AFTRA and Actors' Equity members, as well as the entire acting and voice-over communities.

"The SAG Foundation is proud to be a conduit for SAG-AFTRA and Actors' Equity members to access valuable career-enhancing information at no cost," Rochelle Rose, national director of actors programs for the SAG Foundation, said in a statement.. "Even though our programs are educational, we are always inspired when they lead to actual work for actors."

Live stream viewers can email questions to LiveStream@sagfoundation.org, or tweet with the hashtag #SAGF.

Click here to view the "How to Get Paid for Reading Books" live stream Jan. 10, beginning at 6 p.m. PST. Following the event, the video will be uploaded on the SAG Foundation's YouTube channel.