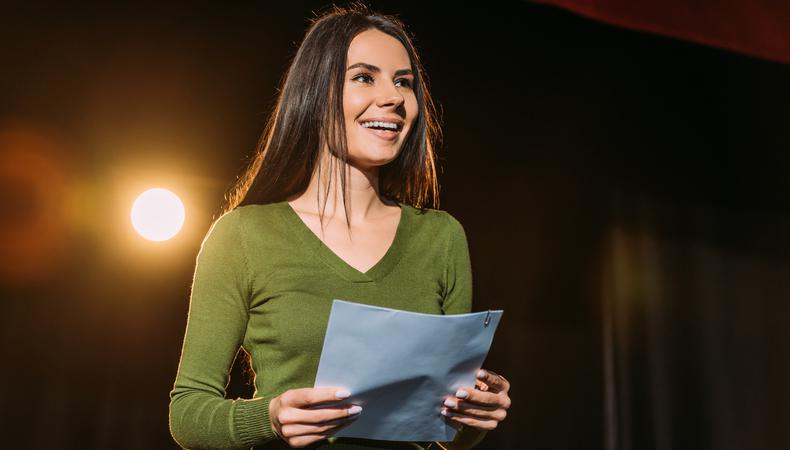 Are you an actor who is looking to improve on their auditioning skills? Trying to leave an impression in the room while remaining comfortable is something easier said than done.
As part of Backstage's Audition Insider series, casting director Scott Wojcik will host a free workshop on May 17 at 4 p.m. ET/1 p.m. PT/9 p.m. UK to help actors prepare for a successful audition and leave a lasting impression in the room.
Wojcik, who underwent graduate work in Arts Management from Texas Tech University and also did extensive undergraduate course work in acting and directing, became partner of Rosen & Wojcik casting in 2005 before the company transitioned to Wojcik | Seay Casting. He also teaches regularly for SAG-AFTRA.
Actors 18 years and older can apply here to have Wojcik analyze their material and receive auditioning advice on how they can improve their best qualities. The workshop will be live-streamed, so actors hoping to participate should be prepared to consent to being recorded and potentially have the recording shared on Backstage's website and YouTube page.