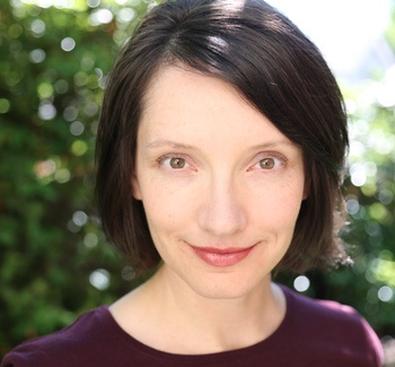 The lead walks into rehearsal late, but instead of saying hello she goes directly to the back of the room and buries her head in her hands. You begin the run-through, but she spends most of her time sighing. She's too upset, she says, during an early break, about her fight with her boyfriend to really focus tonight. Rehearsal is shut down early—with a pickup added the following day.
Actors are rewarded for emotional honesty, and we can sometimes feel almost entitled to give our feelings free rein. That's fine, actually, if we bring that freedom only to our acting. Tough, unexpected emotions that bubble up during our prepared and focused work can and should be allowed to flow. Sometimes, wonderful discoveries are made when we put unruly feelings into a scene instead of shutting them out.
That doesn't, however, excuse unprofessional behavior. Actors do highly charged, emotional work, and that can provide an avenue, an excuse even, to let our feelings overtake us offstage. Despite the emotional nature of the work, it remains just that—work. Letting emotions run away with your class, rehearsal, or performance is amateurish and just plain obnoxious.
Take a moment to release any gnawing issue before you walk in the room. Use your warm-up to further let it go. You don't have to be "happy" all the time, but you—like everyone else—have to leave your personal life outside work. You have to leave it at the door.
Jackie Apodaca is an associate professor and the head of performance at Southern Oregon University.