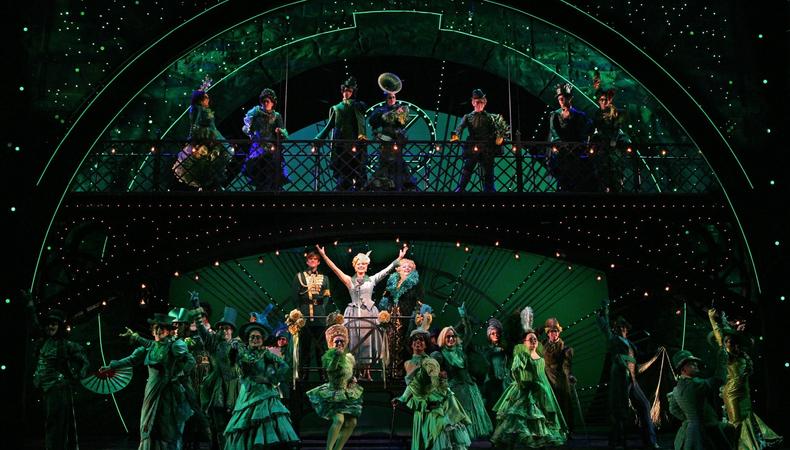 You already know Backstage is the go-to for any and all information pertaining to your craft. But now, you have the chance to get in on the action with the Backstage Community Forum. Here, you can engage with others in your industry, as well as teachers, experts, and, yep, even agents and casting directors. Below are some of this week's most interesting new topics; drop a reply or post a new thread. Either way, fire up that keyboard and get involved right here!
Leaving AEA?
"I'm thinking about leaving the union. I'm already informed of the repercussions, etc., but at the moment I'm looking for stories of people who have actually left and what your/their experience was like. Thanks!" —Little_lady
In the room info?
"When people take pics of the sheet that has the 'in the room information,' what are they doing with it? Is it still customary to send thank you notes, postcards, etc.? Or are most people just compiling information for their own reference?" —Notsofunnygirl
"Anyone got any advice on what to include in your profile's cover letter? Thanks!" —Actingdan
Get live details from people at real auditions and callbacks on Audition Update!