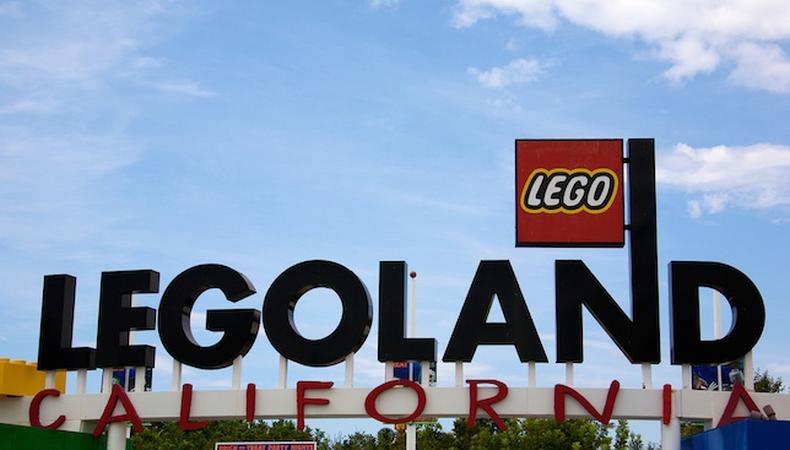 The LEGOLAND California Resort is searching for professional singers, actors, dancers, costumed characters, and improv performers for its upcoming summer season.
Talent must sign up for an appointment in advance to attend an open call.
Actors should prepare a one-minute comedic monologue for the audition. Additionally, singers should arrange a short uptempo pop or rock song (16–32 bars). Singers are advised to bring sheet music in the appropriate key, which is presented in an organized and neat fashion in a three-ring binder with cuts clearly marked. No a capella or taped accompaniment is allowed as an accompanist will be provided.
There are two parts of the audition process for dancers also auditioning as singers, and first up is the dance portion. Dancers should arrive warmed up and ready and should be wearing appropriate attire. The shows this summer combine contemporary, jazz, and hip-hop elements. The same rules apply in preparing a song as above for the singing audition in the second phase.
LEGOLAND is also looking for animated and energetic performers to act as costume characters. Talent will perform as several characters from "The Lego Movie" and other classic LEGO characters including LEGO Knight, LEGO Pirate, and LEGO Policeman.
Auditions for the costume characters will consist of improv and movement with the possibility of getting into costume that day. Actors must be within a height range of 5'2" and 5'6".
Actors, singers, improv performers, and dancers are instructed to bring a current headshot and résumé to the audition.
LEGOLAND is paying $20 per hour to actors, singers, improv performers, and dancers who sing. Costume characters will earn $14 per hour.
Auditions for actors, singers, and improv performers will be held Monday, April 18 and Wednesday, April 20 from 6–10 p.m., and Saturday, April 23 from 11 a.m.–3 p.m.
An open call for dancers who sing will be held Thursday, April 21 at 5 p.m. and 7 p.m. Finally, talent interested in auditioning to become a costume character can attend an open call Thursday, April 14 or Monday, May 2 at 5 p.m. and 7 p.m.
All auditions will be held onsite at the LEGOLAND California Resort. Talent should arrive early to complete paperwork. Additionally, callback information will be provided at the audition.
LEGOLAND shows rehearse in May and June with the summer season kicking off June 18.
Visit LEGOLAND California Resort to sign up for an audition.
Inspired by this post? Check out our Los Angeles audition listings!