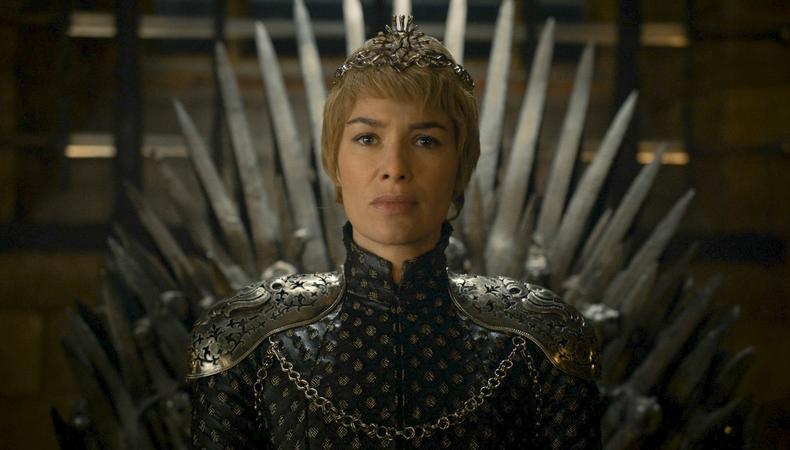 The 2016 Emmy Awards season is officially underway! To celebrate, we're highlighting a few of this year's nominees whose recognition from the Television Academy feels long overdue. These hard-working acting veterans consistently deliver brilliant performances in everything they do—but this year, in these roles, their work practically demands that statuette of a winged woman holding aloft an atom. Which actors do you think are especially deserving?
Three-time Emmy nominee Lena Headey did some of her best work this year on "Game of Thrones." In her six years on the HBO fantasy hit, the actor has turned what could have been a two-dimensional villain into a fascinatingly flawed woman, monstrous yet all too human. We're rounding up the reasons it's Queen Cersei Lannister's turn to win that golden statuette this year. Oh, you don't agree? Shame!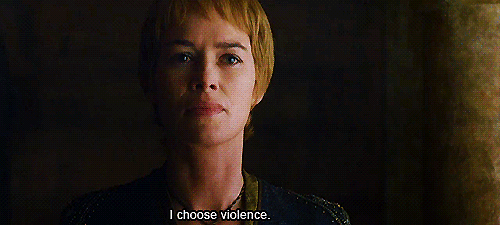 Her line deliveries.
This early "Game of Thrones" scene spells out the series' philosophy in three simple words: "Power is power." It also exemplifies Headey's talent for intimidation. What other actor can suggest so much by doing so little? Watch how still she gets the moment she senses a threat.
Her facial expressions.
And the microscopic changes to her cold, steely features! Come on, she deserves awards just for speaking volumes with this face.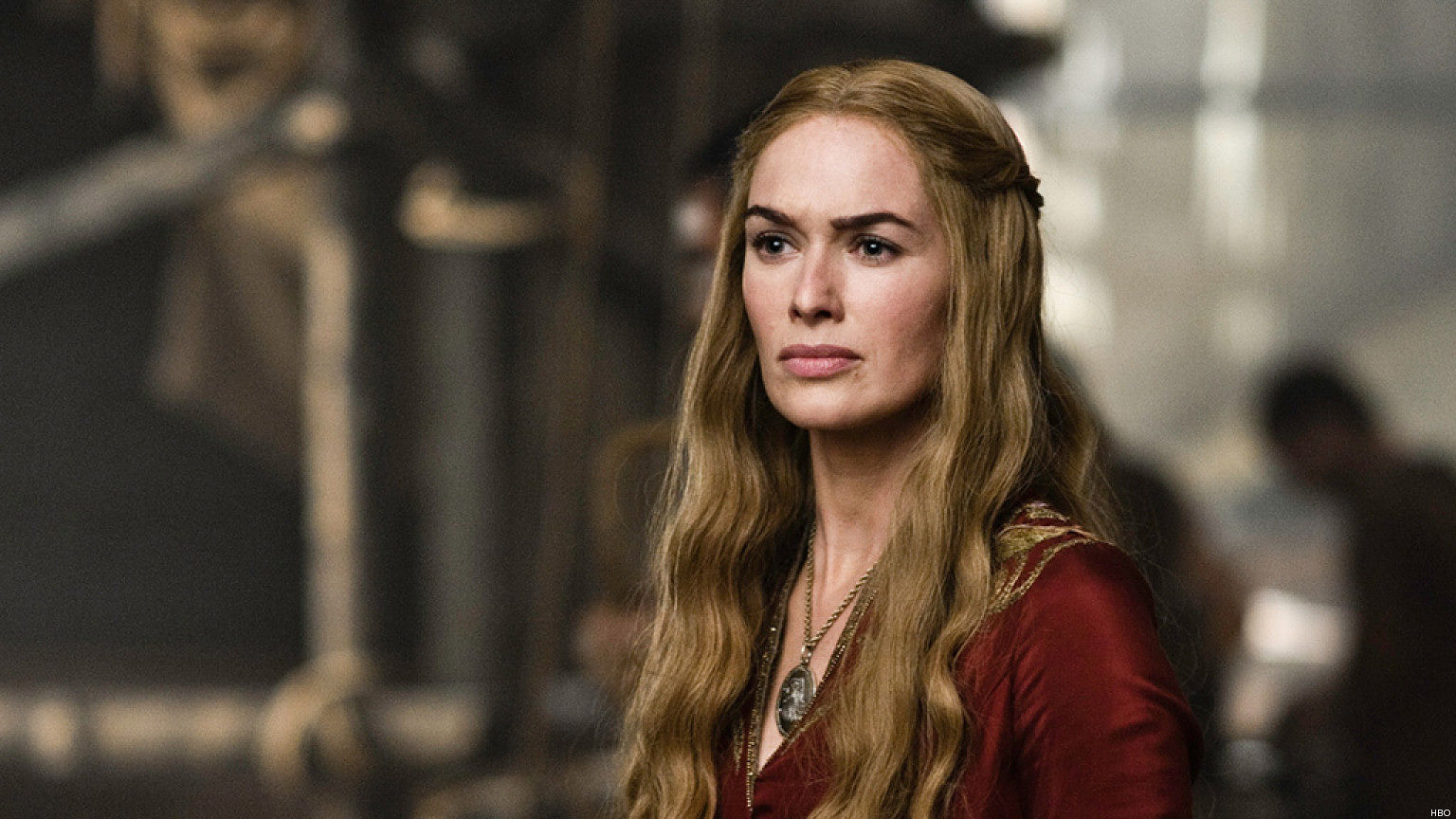 And this face: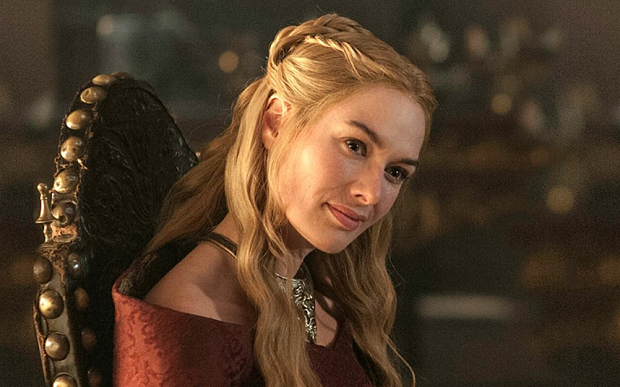 And THIS face: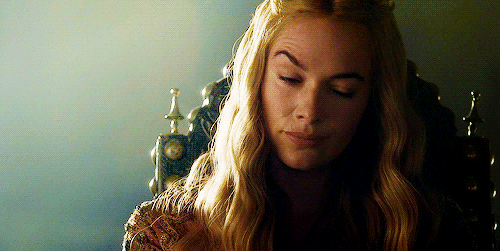 Her chemistry with every scene partner...
Back in Season 1, the depths of Cersei's cruelty were not yet fully developed, but it was clear she cared only for her brother, her children, and herself. Opposite Mark Addy's King Robert Baratheon, however, a complex relationship emerged: Although they openly despised each other, a mutual understanding kept them inevitably linked. In the scene below, Addy and Headey peel back many of the layers to this unlikely couple—with Cersei's final line serving as a fitting coda considering the sociopathic chaos she would later begin to sow.
...Especially with other catty members of the court.
No one can match Cersei for regal sass—except maybe Margaery Tyrell. As portrayed by Natalie Dormer, the young queen provides just the right adversary for Headey. Just wait for the zinger at the end of this delicious scene.
READ: "9 Telltale Signs of HBO Addiction"
That devastating walk of shame.
In the Season 5 finale, Headey delivered her most memorable performance yet. Shuffling naked through the streets of her city and being pelted by mud and rotten food, Cersei devolves from resolute to mounting desperation to utter defeat. The episode earned Headey her second Emmy nomination, yet somehow, not a win!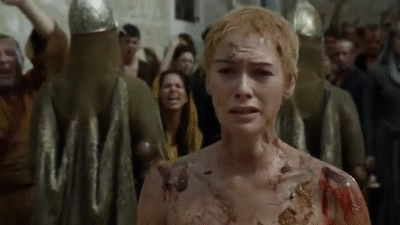 Her willingness to demonstrate vulnerability.
Look at the dawning look of dread and then grief that passes like a shadow over Headey's features in the clip below. As Cersei admits her daughter was her one redemption, the actor somehow manages to pull our heartstrings without contradicting the character's vicious nature.
And her sadism.
Speaking of which, Headey really pulled out the stops in Season 6 to take Cersei to terrifying new extremes. After detonating half of King's Landing and almost all of her enemies, the queen saves special punishment for the septa who jailed, abused, and shamed her through the streets. "I do things because they feel good," Headey breathes. "I drink because it feels good. I killed my husband because it felt good to be rid of him. I fuck my brother because it feels good to feel him inside me." It's a chill-you-to-the-bone kind of speech.
All hail the queen.
Of Westeros—and of television.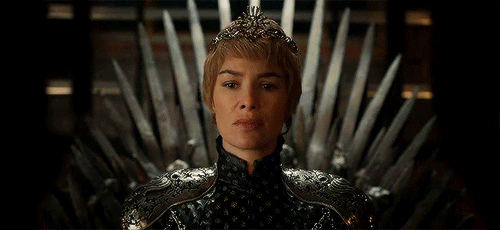 Looking to win an Emmy? Check out our television audition listings! And don't forget to tell us who you think is deserving of an Emmy in the comments below!
Want more acting advice to help you land a role this meaty? Watch below.