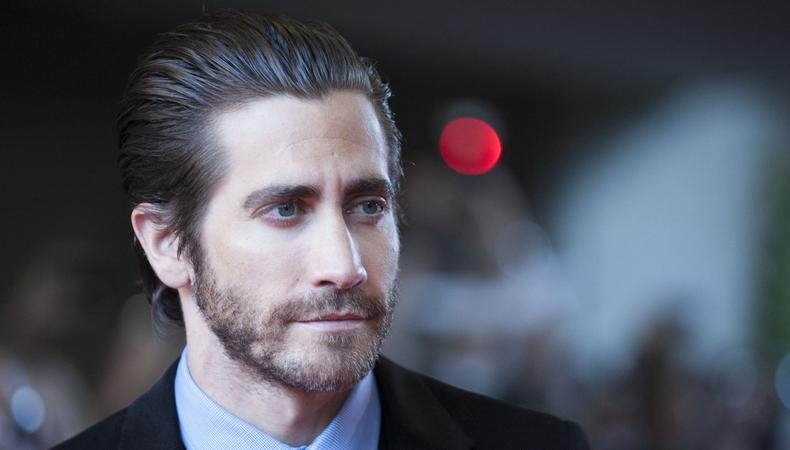 Can you feel it? Oscar fever is taking over Los Angeles in a big way. To get you amped up for the big night, check out some special, award-worthy events below, along with a few other fun, enlightening activities that just might spark your creativity along the way.
Experience T.V. classics in a new way.
Relive the beloved antics of '90s sitcoms "Martin" and "The Fresh Prince of Bel Air" at 90s Sitcom Live on Stage: 'Woke Edition' on Feb. 24 and 25, featuring classic plots with modern twists. Whether you're a sketch-comedy lover, would love to see how an episode might turn out differently without a perfect ending after 30 minutes, or you'd like to relive part of your younger years, it's a can't-miss event. (Tickets: $20-25)
Attend a highly personal film festival.
Ever wish you could showcase your work in one legendary night? At the "Don't Wait, Create" Film Festival on Feb. 25, actor Ben Solenberger is doing just that. Each film screened features Solenberger as actor, producer, or director—sometimes all three! With appearances from actors ranging from George Wendt to Andy Dick, it's a unique opportunity to see indie work and think about how you'd stage your own personal film festival. (Tickets: $5)
Get a preview of this year's Oscars.
For the 16th year in a row, KPCC will break down the who's who and what's what of the Oscars on Feb. 25, exactly one week before the festivities. Bringing together nine film critics from across many mediums, the evening will shed light on the probable winners, what makes them great, and the current state of the film industry from those who observe it every single day. It's sure to provide some insider views along with solid predictions. (Tickets: $12-14)
Hear three female Best Picture winners speak.
Keep the Oscar celebrations going with an incredible Women in Film panel on Feb. 26 featuring three women who all won Academy Awards for Best Picture. Get inspired by their stories, and hear what it takes to become a driving force in a male-dominated field. As an actor, it's crucial to crawl inside the minds of directors, and there's no better place to start than these three ladies. (Tickets: $10)
Witness a historic moment for a legendary night.
A U.K. staple of the past few years, "Letters Live," finally comes to the U.S. on Feb. 26. The program, which features a remarkable range of actors and personalities like Jake Gyllenhaal, Anjelica Huston, Shirley Manson, and Mark Hamill reading letters written by folks such as David Bowie, Mahatma Gandhi, even Tom Hanks, is a fundraiser for 826LA and Women for Women International. You won't want to miss what's sure to become a landmark moment for this revered event. (Tickets: $50-100)
Check out Backstage's Los Angeles audition listings!