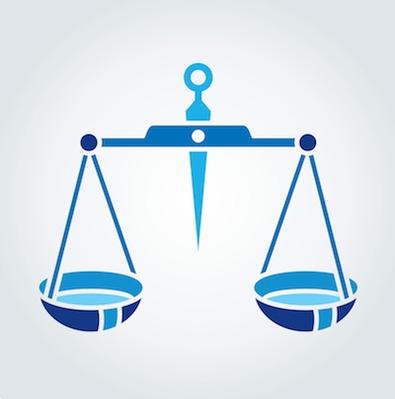 Libra (September 23 – October 22)
Jupiter is finally turning direct in your sign after retrograding since February 6. Not that he wasn't working on your behalf then, but you get a sort of second wind now and a better sense of where you want to go after having to cull through any ticks in your inner software these past four months. While he won't be back to full strength until September 9, you still get the official greenlight assuming you're ready to embrace your full power, warts and all.
Venus, the planet of love and beauty, enters your smoky 8th house of intimacy on June 4 and relationships could intensify or just need a different sort of food to thrive. Venus going into your 8th could also mean re-learning to trust and this could come down to both feelings and finances. Yes, finances. Que romantico! All this means is facing up to the parts of relationships that take a little courage and vulnerability, like communication. Libra is a couple-loving sign, so the transits of Venus are especially significant. After all the busyness and running around lately, this month might feel like your heart finally has a chance to change the sheets. It could be positively sexy, Venus in the 8th can sometimes just cost us a little something before we get down and dirty. As well-intended as it is, don't fall back into old habits of glossing everything over for the sake of harmony. Your soul and your sex life want the truth!
Kelly Chambers is a writer, actor, and astrologer living in Los Angeles. She can be reached for private astrology readings through her website theastrologersdaughter.com. You can also check her out in the web series "Break Hollywood with Nice & Fargo," a comedy by actors for actors. Follow the latest in cosmic news on her Instagram and Twitter. She welcomes your comments and insights.
Ready to see what else June has in store for you? Check out our film audition listings!