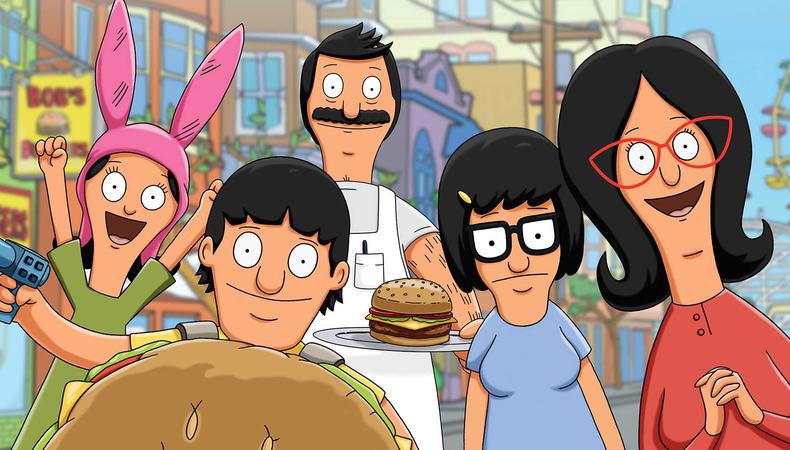 Want to land a voiceover gig on "Bob's Burgers"? Creator Loren Bouchard says your best bet is to start in standup or improv.
"The people we look for are people who have usually done a ton of standup," Bouchard tells Backstage of his casting process. "Standup is a crucible in which you bake your voice. You need to spend time in front of a live audience living and dying by your voice. What you're really doing is getting instant feedback on whether or not you can turn a phrase that captures people's attention. I would say if you're interested in doing 'Bob's Burgers,' be a standup comedian for 15 years."
READ: "How Improv Makes a Better Voiceover Actor"
Such a timeline may not sound immediately promising for those looking to book a voiceover gig on the Fox series, but there's hope—"Bob's Burgers," after all, has garnered the kind of cultural relevance and staying power previously seen only on "The Simpsons" and "Family Guy." Its seventh season premieres Sunday, Sept. 25.
For the unfamiliar, the premise is simple: "Bob's Burgers" follows the work and home life of Bob Belcher and his family as they run a mom-and-pop burger joint, sidestepping into a series of misadventures along the way. Less a spoof of the traditional family sitcom and more a reinterpretation of it, the Belchers' story is grounded in family values and a love for one another. Over the last six seasons and 107 episodes, audiences have fallen for their quirkiness as the series mastered a balance between high jinks and heartstrings.
"Bob's" has become a Sunday night staple in no small part thanks to its Belcher family of voice actors: H. Jon Benjamin as Bob; John Roberts as his wife, Linda; Dan Mintz as their daughter Tina; Eugene Mirman as their son, Gene; and Kristen Schaal as their youngest, Louise.
"This cast in particular brings a silliness and a lightness that I'm starting to realize may be irreproducible," Bouchard says. "[They have] so much joy for life in their voices.... But there's this other thing that's a sort of energetic silliness, this desire for chaos and creative destruction."
Don't worry: Creative destruction, in this case, is a good thing. The energy these voice actors bring to the table is especially necessary for a series like "Bob's Burgers" because it hinges on their characters' heightened whirlwind of parenthood and adolescence. So how do you rein in a group of performers that are on the brink of chaos? You put them in the same room.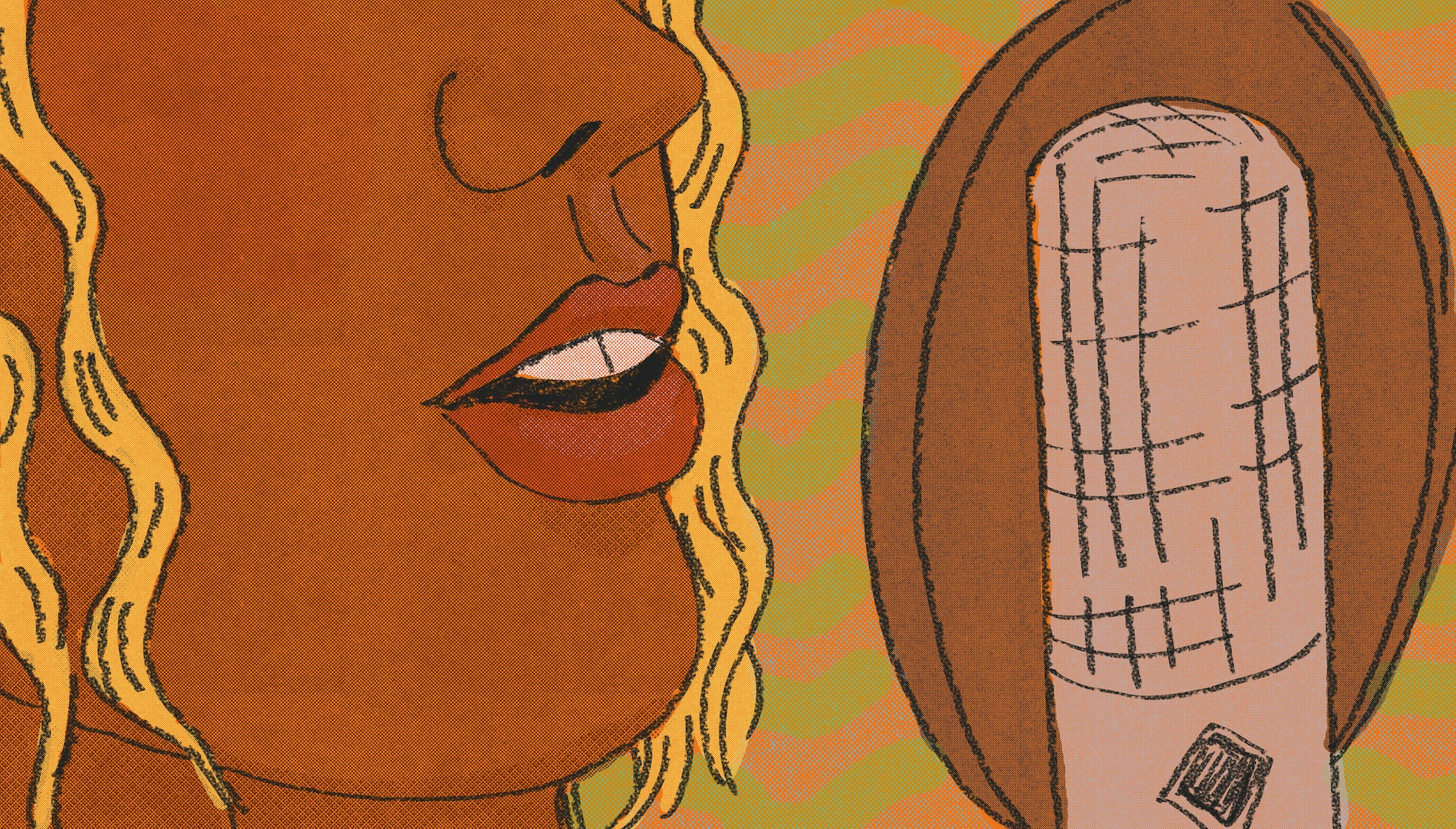 Voiceover 101
Each episode of "Bob's Burgers" is recorded with the entire cast in the sound studio playing off of each other in person rather than by voice recording.
"Ultimately, that's the key: not just hiring great people, but scheduling them on the same day," Bouchard says. "It's hard, I get it. Nobody wants to try and coordinate two or three or five or six people's schedules. But if you commit to that, if you decide we're going to do this no matter how hard it is, even for a show that has to crank out 22 episodes a season, the reward is so great because those actors are now looking forward to seeing each other and making each other laugh."
The same goes for the series' regular slate of guest actors. The Season 7 premiere, for instance, features a cameo from Amy Schumer, with other episodes featuring returning guests Zach Galifianakis, Jenny Slate, Bill Hader, and Amy Sedaris—the list goes on. But no matter the guest actor, Bouchard does not let them phone it in.
"Whenever possible, that is the standard by which we judge a casting decision: Are they available to come to the table read? Are they available to come record when the rest of the cast is there?" Bouchard says. "We very often will pass over somebody if they're not available for the read and record because we want them there. We want to see what they'll do in the room with our cast."
The process pays off, making for a lived-in, well-loved animated family comedy that holds a special place not just for its actors, but for audiences across the country.
"I'm here to do a character-driven show," Bouchard says of the series' lasting relatability. "I think that's my reason to exist."
Looking for remote work? Backstage has got you covered! Click here for auditions you can do from home!