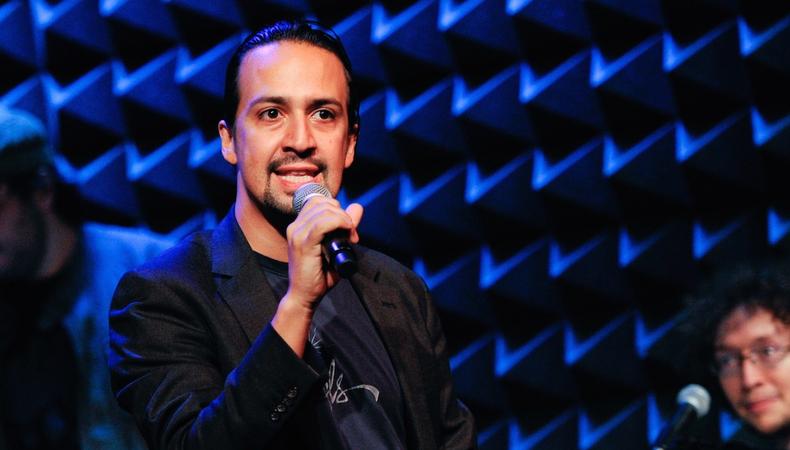 Ready to master the flow? "Freestyle Love Supreme" is going to show you how.
The one-of-a-kind performance spectacle, co-founded by Lin-Manuel Miranda, wants to induct the next generation of storytellers, and will do so with the FLS Academy. This eight-week program will feature hands-on instruction from FLS members themselves, who also created the course.
The application is open and you can apply right here. The deadline is March 1.
If you're interested, fill out this application. You do not have to be a professional rapper or improviser in order to enroll. Each class will be limited to 18 students, and consist of seven sessions, each three-hours long, leading up to a performance on the eighth and final week.
This will be a foundational program, covering basic storytelling skills spanning improv, rhyme, and beatbox. And while freestyle rap will of course be covered, the primary focus of the program will be on self-expression, truth, and overcoming fears—all in a strictly judgment-free atmosphere.
All classes as well as the performance will be held at the prestigious Ars Nova in Manhattan. If accepted, the cost of the program will be $550.