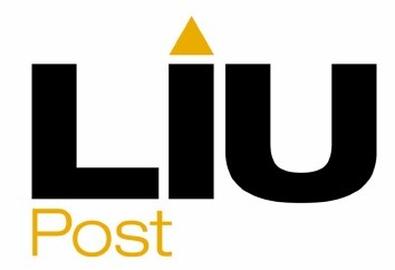 Located on an estate in the heart of the land of "Great Gatsby" just outside New York City, Long Island University's Post campus, LIU Post, has remained a fine institution for higher arts education. In performing arts alone, the school provides students with over 250 opportunities to perform, host, or exhibit their craft annually. That's not to mention its own Post Theatre Company, which has won 14 Kennedy Center American College Theatre Awards and participated in the Edinburgh Fringe Festival.
Now with its newly launched College of Arts, Communications and Design, which encompasses the School of Performing Arts and the School of Visual Arts, Communications and Digital Technologies, the school seals its status as a fosterer of exceptional artistic talent.
"The range and quality of programs offered by our College of Arts, Communications and Design ensures that our already flourishing arts education at LIU Post will continue to attract the most talented and dedicated students," LIU president Dr. Kimberly Cline said in a statement. "We offer close proximity to the arts capital of the world and also a beautiful, bucolic Gold Coast campus—truly the best of both worlds for nurturing creativity—along with a faculty of award-winning professionals."
Among these faculty and alumni of award-winning professionals are Rick DesRochers, director of new play and musical development at the Joseph Papp Public Theater and New York Shakespeare Festival; noted indie filmmaker Elisabeth Robinson, who's "Claire in Motion" just premiered at this year's SXSW Film Festival; and actors of film and stage like John Eric Parker ("The Book of Mormon") and Gloria Garayua ("Grey's Anatomy").
"Our alumni and current students embody the promise of an LIU Post arts education," said the College of Arts, Communications and Design's dean, Noel Zahler. "It's where rigor meets nurture and results in creativity and success."
Alum Derrick Davis, who's currently starring on Broadway in "The Lion King" as Mufasa and Scar, is slated to be honored later this month at LIU Post's "Celebration of the Arts" event along with documentarian and LIU Post faculty member Jean Carlomusto. The April 19 outing supporting LIU's arts education under its new College of Arts, Communications, and Design.
For more information on "Celebration of the Arts" and on LIU Post's new college, visit liu.edu.
Inspired by this post? Check out our audition listings!