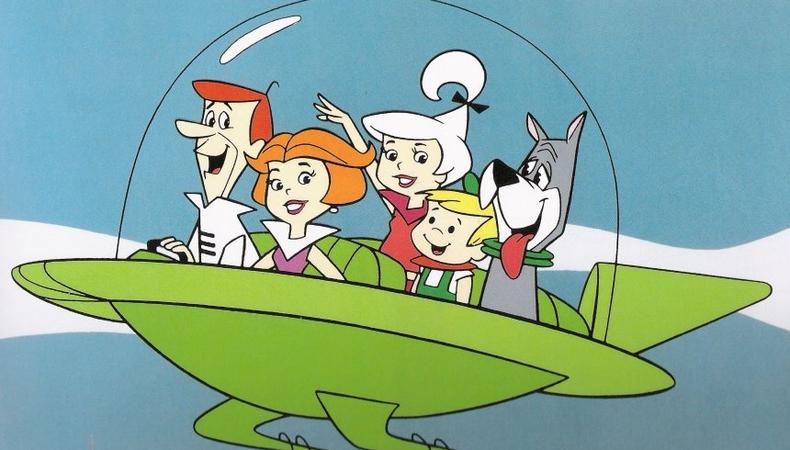 With dozens of castings announced and new projects coming down the pipeline each week across television, film, and theater, it can be near-impossible to keep up. Luckily, Backstage is here to help. Every Friday, we're rounding up the week's industry news you shouldn't miss so you can be sure you're firmly in the know!
"The Jetsons" will get the live action treatment.
In keeping with both the live action and revival trends, ABC is currently at work on a live action adaptation of the hit animated series, "The Jetsons." The comedy, which follows a family living 100 years in the future, will be a multi-camera sitcom and will be written by "Family Guy" talent Gary Janetti.
Connie Britton sets small screen return.
After exiting the ABC-turned-CMT drama "Nashville," television stalwart Britton has lined up her next onscreen gig. The Emmy-nominated actor has booked a recurring gig on "SMILF," a new comedy debuting on Showtime. The series will premiere on the cable network Nov. 5.
Channing Tatum signs on for crime feature.
Tatum has officially boarded "Bloodlines," a forthcoming feature revolving around the Mexican drug cartels. The film, not to be confused with Netflix's late series "Bloodline," was optioned by Universal from the book by Melissa Del Boque, and has recruited Jonathan Herman ("Straight Outta Compton") to pen the adaptation.
The band will be back together on Broadway.
The new Broadway season is just barely under way, but it's not too early to look ahead to the next one. "Gettin' the Band Back Together," a new musical comedy that is about exactly what it sounds like it is about, will hit the Great White Way next summer. Prominent Broadway producer Ken Davenport, notably, will pen the book, with Mark Allen handling the score. John Rando will direct the production, bowing at the Belasco Theater with an Aug. 13, 2018 opening.
The CW will take on the patriarchy.
In an effort to rein in more female viewers, The CW is developing a new series billed as a workplace drama that focuses on gender discrimination. "The She Word," from "Agent Carter" scribe Andi Bushell, will follow four female employees who learn they have been the unknowing victims of gender discrimination at their company, and who band together to dismantle the unfair conditions. The project is being buffed for the 2018–19 season.
Marti Noxon's "Dietland" comes together.
Noxon, whose recent feature "To the Bone" just dropped on Netflix, is filling out the cast for her next project, "Dietland." The series, set amidst the beauty industry, is pegged to AMC and will star Joy Nash in the leading role. Noxon will wear many hats serving as executive producer, writer, and showrunner.
Itching to get cast yourself? Check out our casting calls!