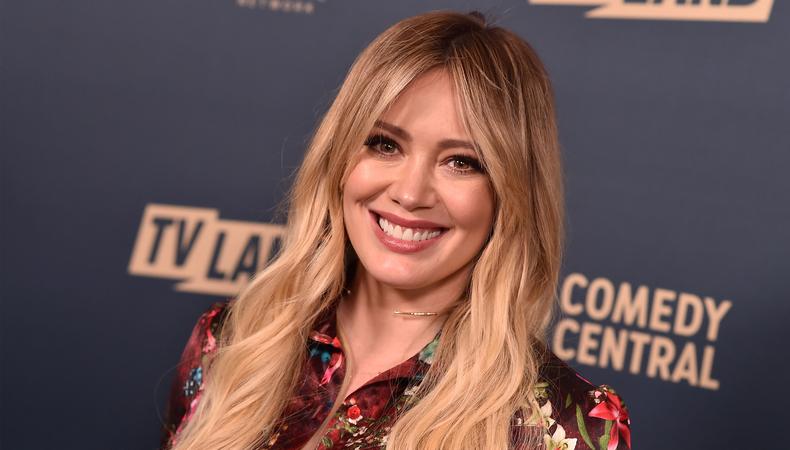 Stay in the loop on industry and casting news with our write-up on who's been slated for recent film and television roles!
"Lizzie McGuire"
Disney+ is counting on nostalgia ahead of its official release in November. The exclusive Disney streaming service has already stacked mounds of Marvel and Star Wars content for the next three years, but the media conglomerate is also rebooting some old Disney Channel favorites, like "Lizzie McGuire." The early-2000s series starred Hilary Duff as a young girl navigating her way through school while managing friendships, family, and a talkative animated inner monologue. Duff will reprise her role as McGuire, this time as a 30-year-old woman navigating life with her ever-present 13-year-old self still analyzing her every move. With Duff as the only name currently attached, it's still up in the air as to which, if any, of the original cast members will join the series and what new faces will make an appearance. Aufiero/Horn is casting the project that is looking to start shooting in October in Los Angeles.
"Palmer"
Justin Timberlake is jumping back into acting with a starring role in the crime drama "Palmer." Timberlake, who recently provided his voice for the "Trolls" films, will take on the lead in the project, which follows a man recently released from prison who moves back in with his mother. While trying to put his life back together, he meets the young boy who lives next door. Neglected by an alcoholic mother, the boy develops a close relationship with the former inmate that leads to the man taking over guardianship of him. The confident boy, who enjoys hosting tea parties and dressing up with his best friend, often finds himself a target for bullies. Barden/Schnee Casting is still on the hunt for the lead child role. The casting office is looking from both coasts for a 6- to 10-year-old who identifies as gender-fluid or nonbinary to play the 8-year-old boy. Production is expected to start at the beginning of November and carry on through the end of the year in Savannah, Georgia, and New Orleans.
"Crime Farm"
Nicole Kidman is taking her production house, Blossom Films, to HBO Max to kick-start a new series called "Crime Farm." The actor will executive produce the series about a crime-fighting couple that's separated but whose psychosexual relationship becomes deeply intertwined with their forensic investigations. As Kidman is currently only attached behind the scenes, the call sheet remains blank while Mackey/Sandrich Casting looks to assemble actors. Production is scheduled to begin in January 2020 in a currently undisclosed location.
For the latest news, check out backstage.com/resources to find thousands of production listings, casting directors, acting classes, agents, and more!